Apparel
View all
Sold out
Sold out
Sold out
Sold out
Sold out
Sold out
Sold out
Sold out
Sold out
Sold out
Sold out
Sold out
Sold out
Sold out
Sold out
Sold out
Sold out
License Plate Frames
View all
Sold out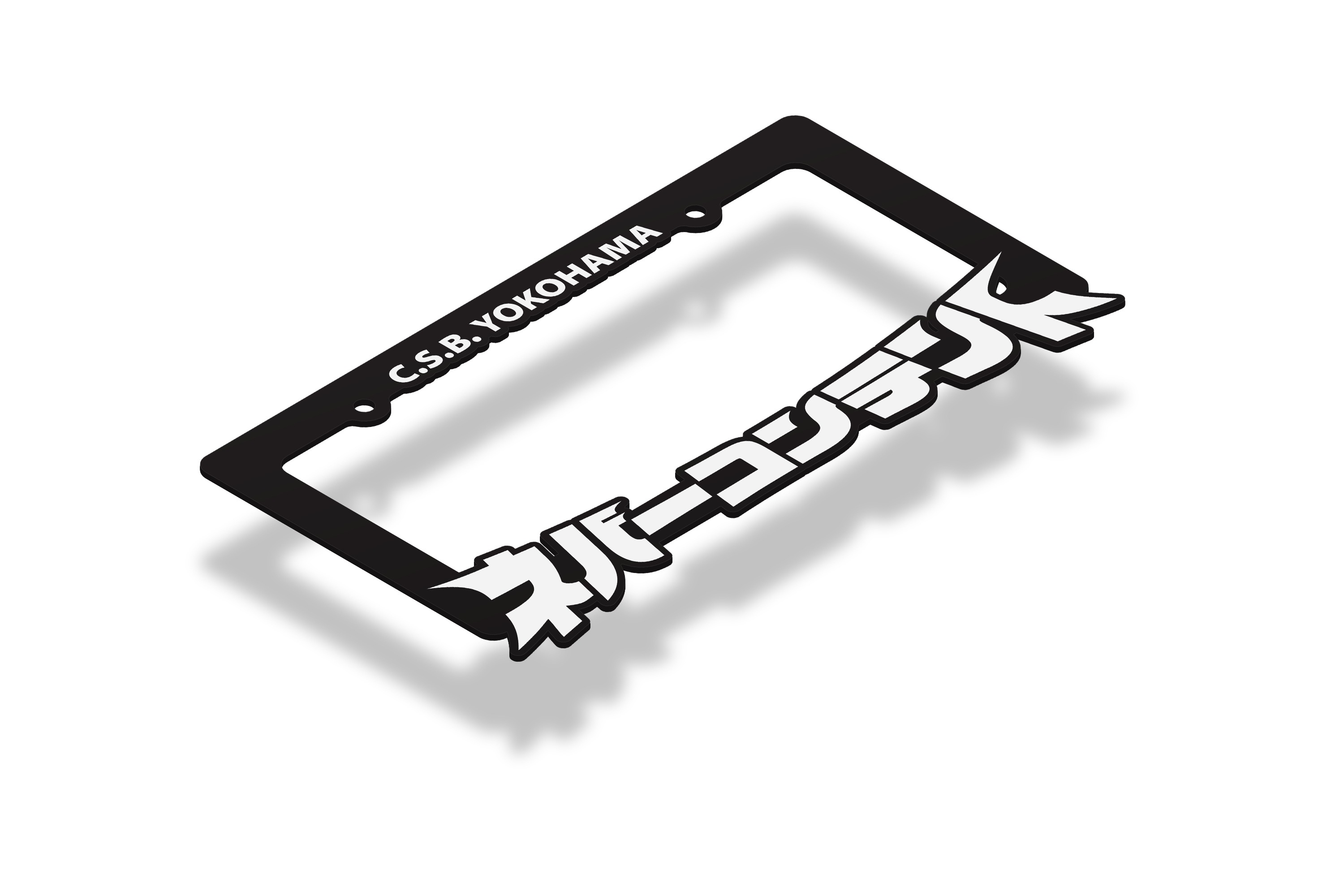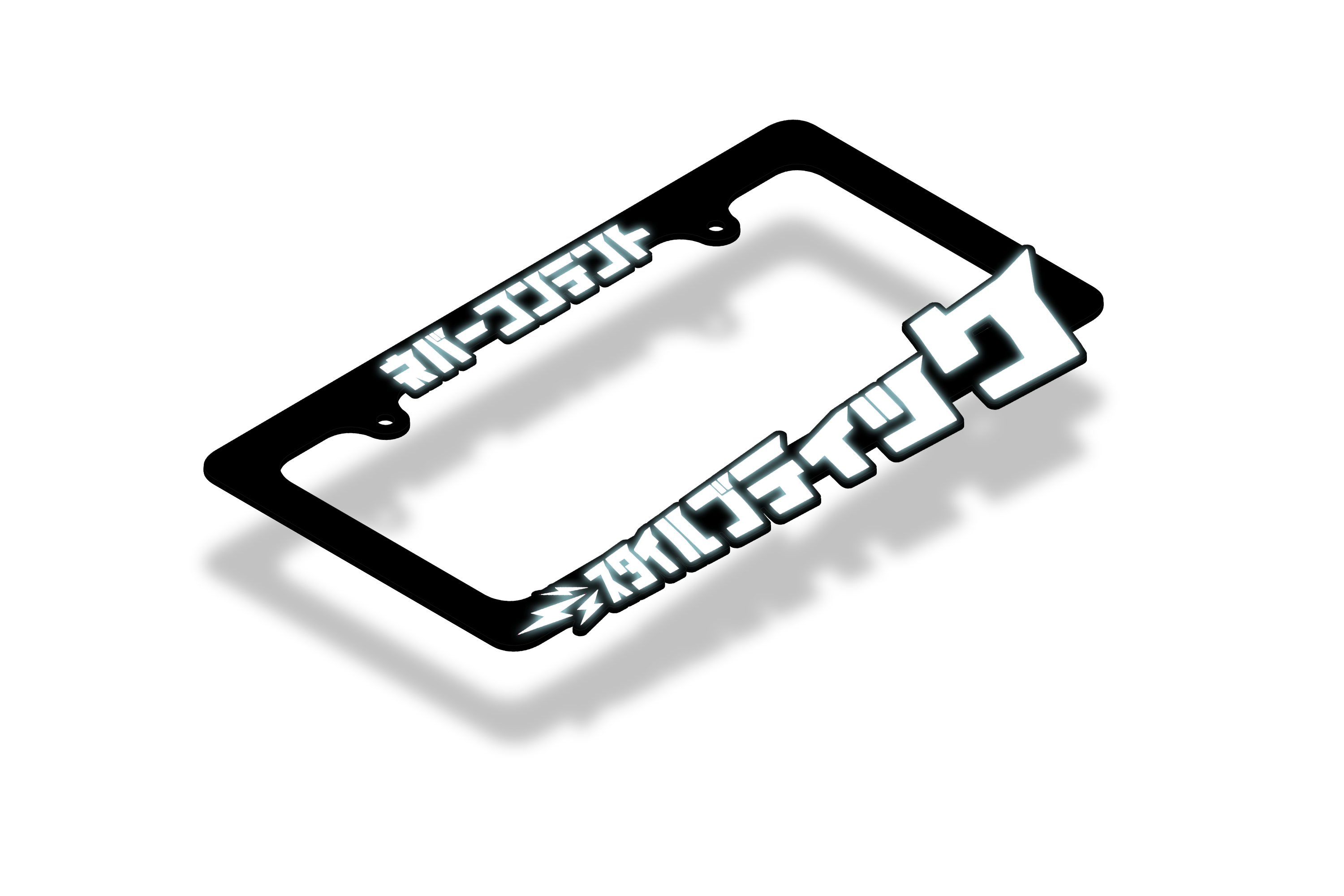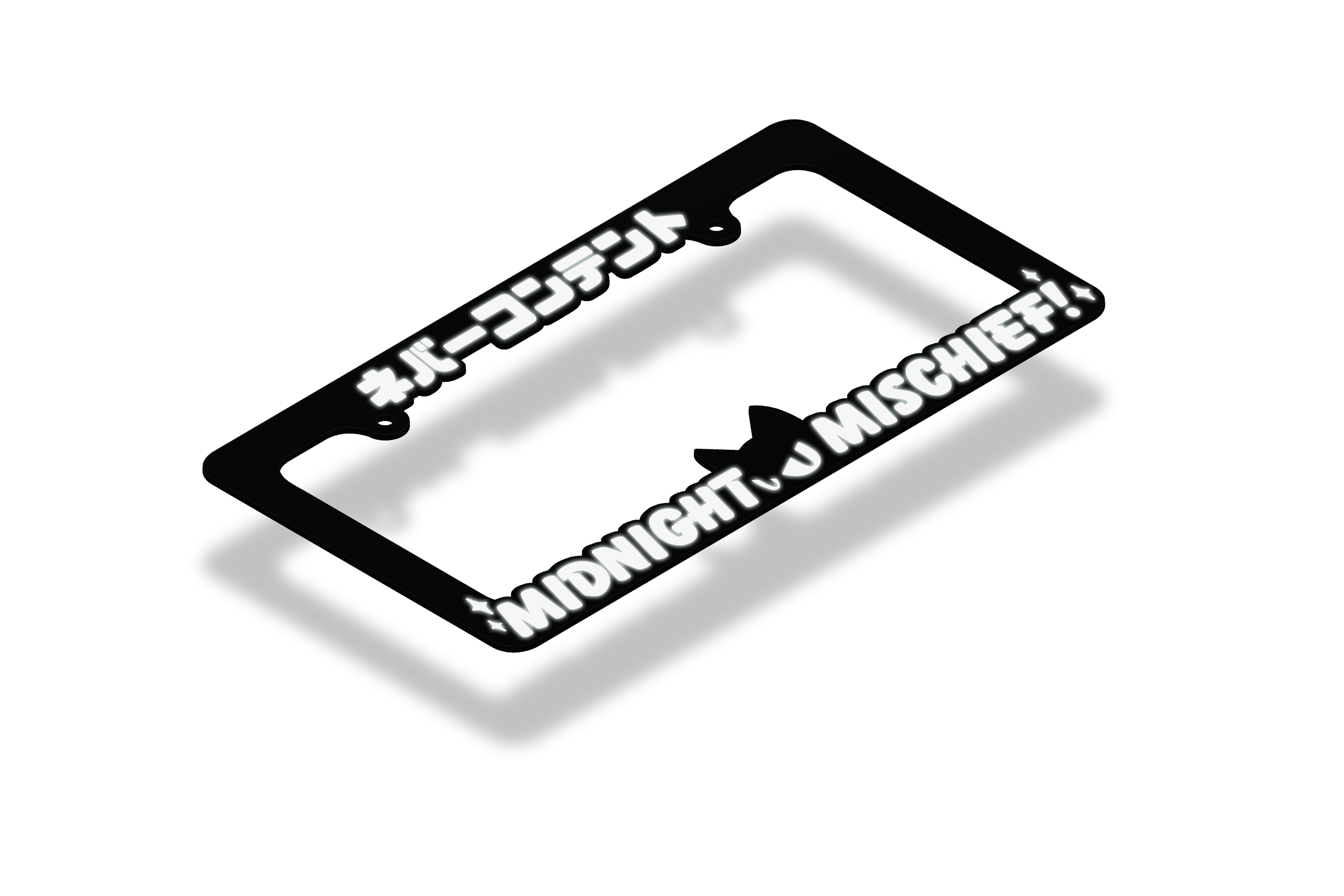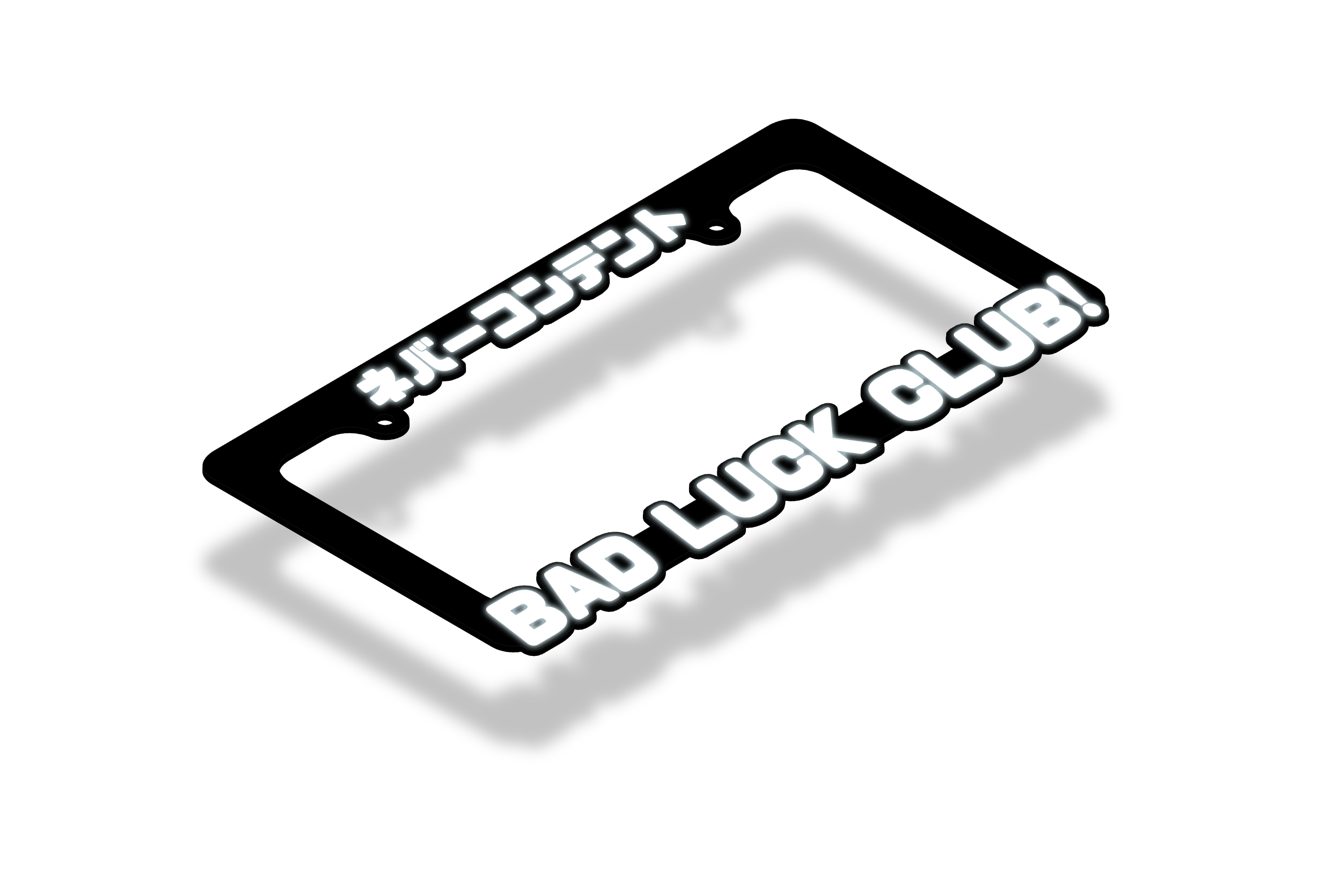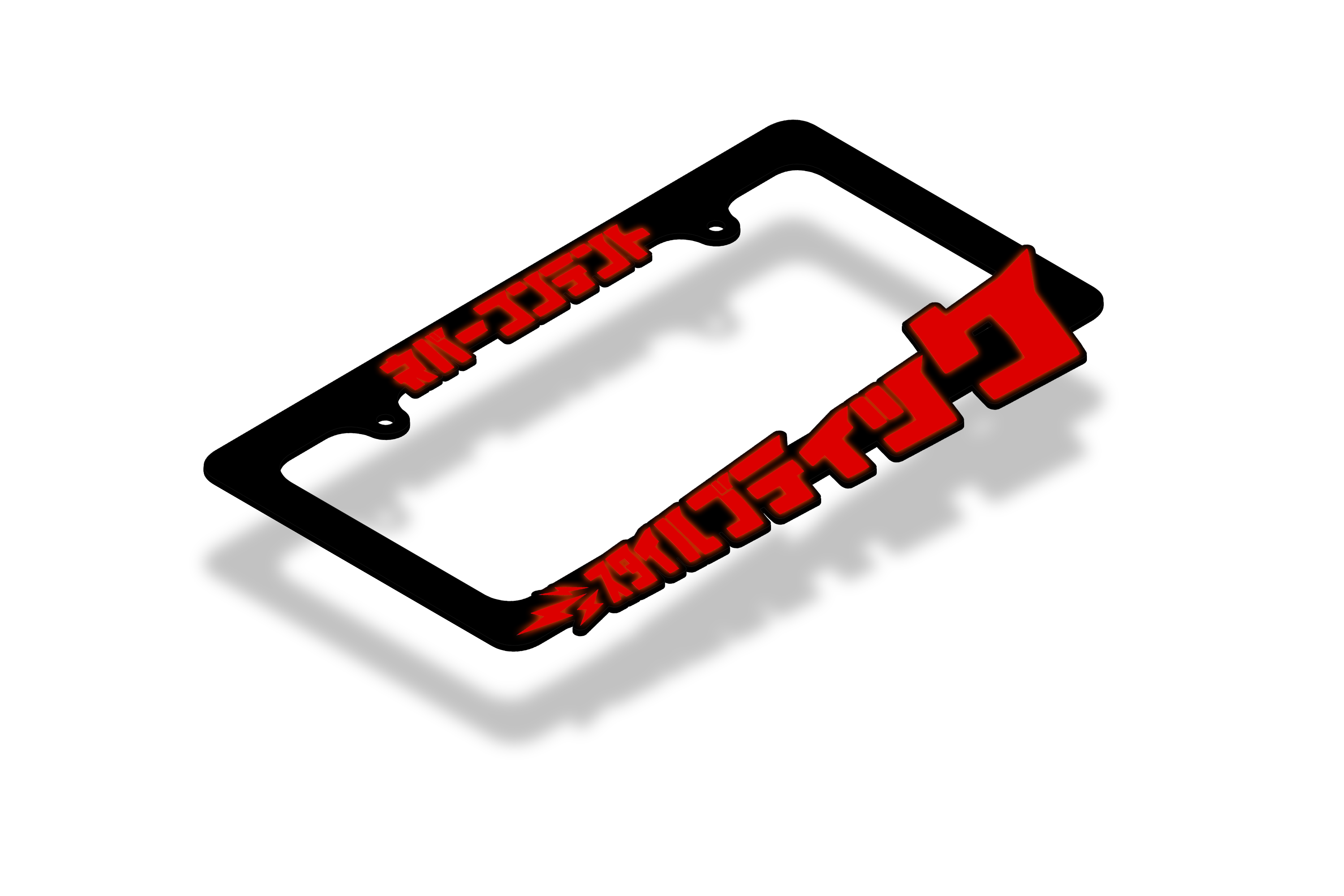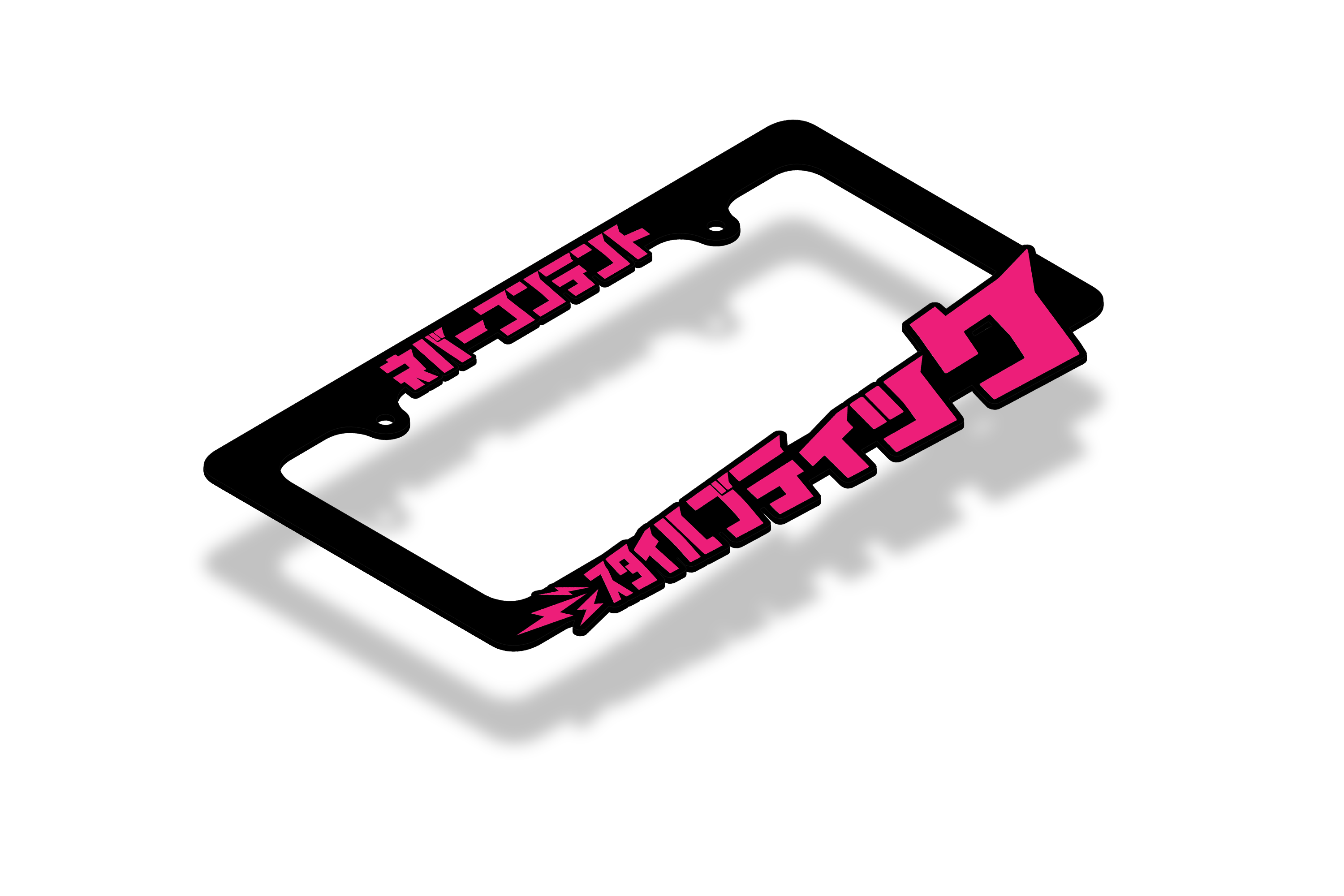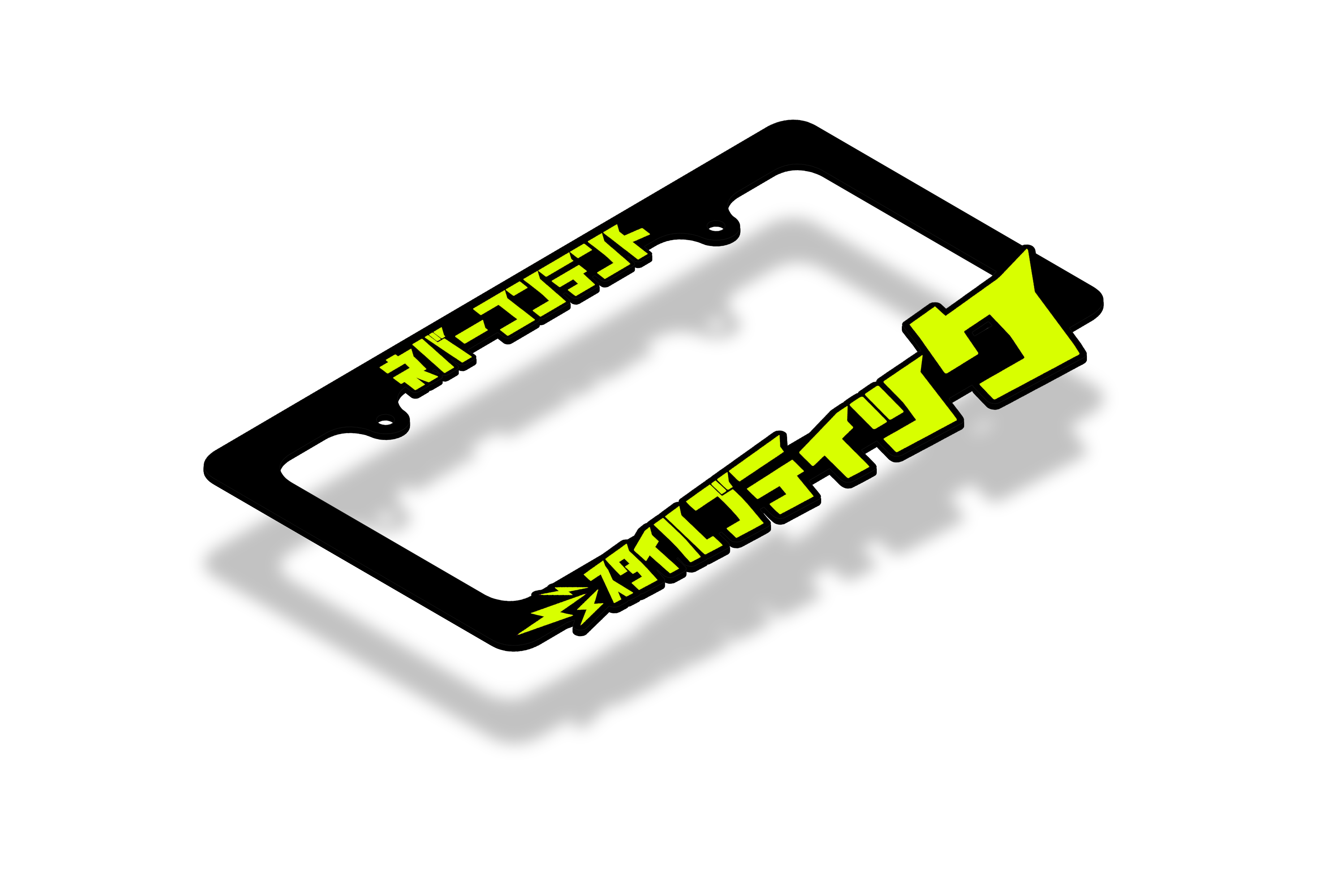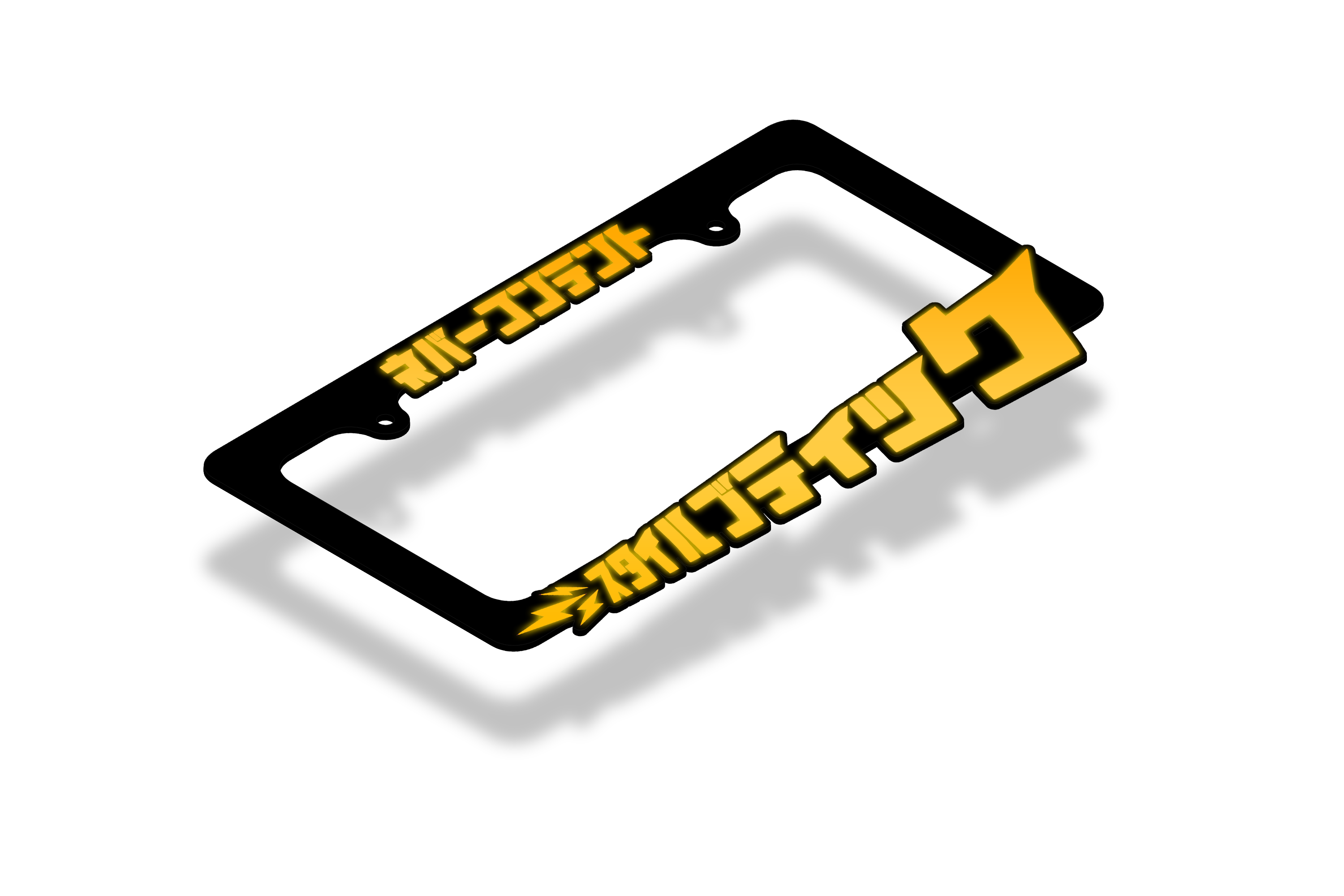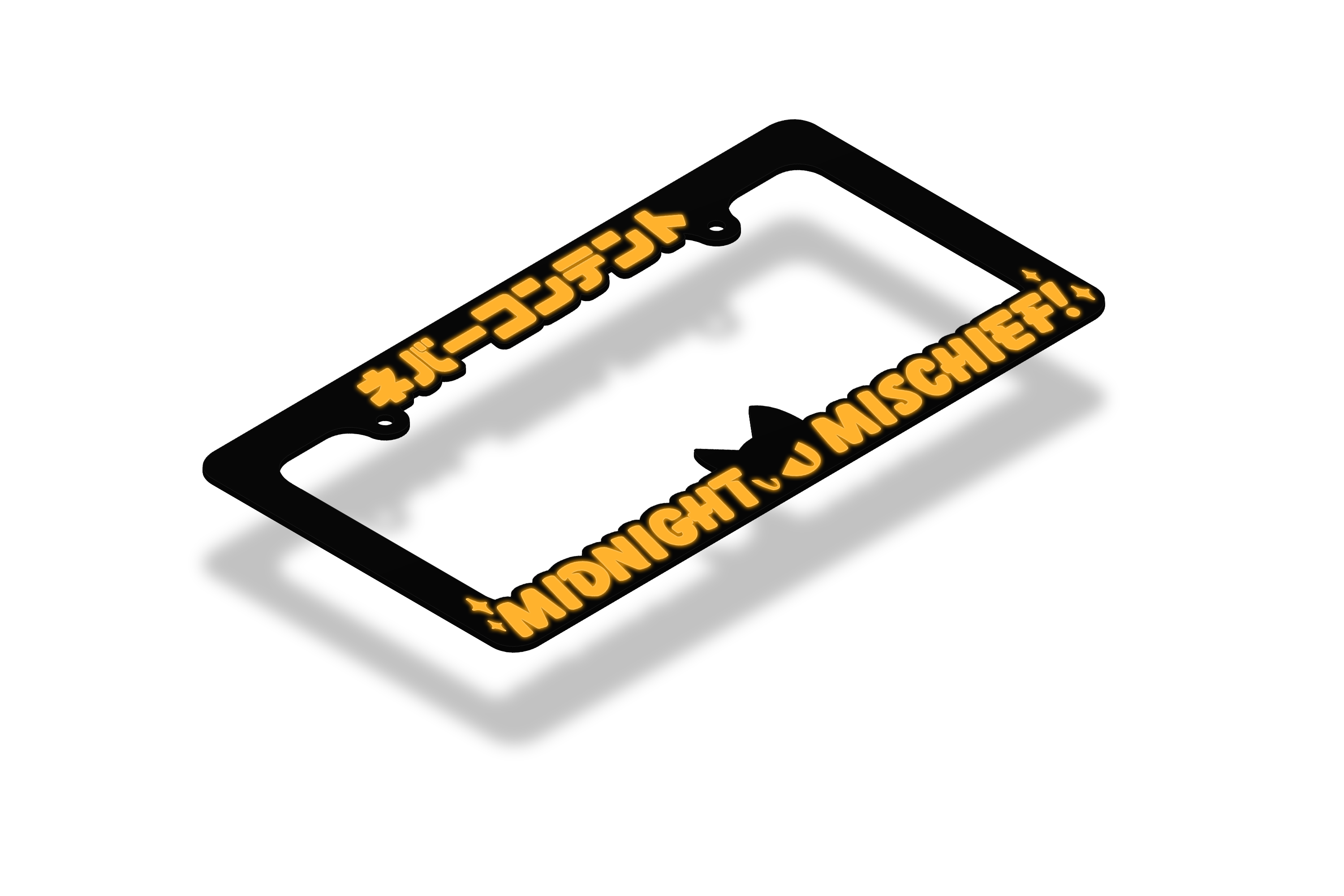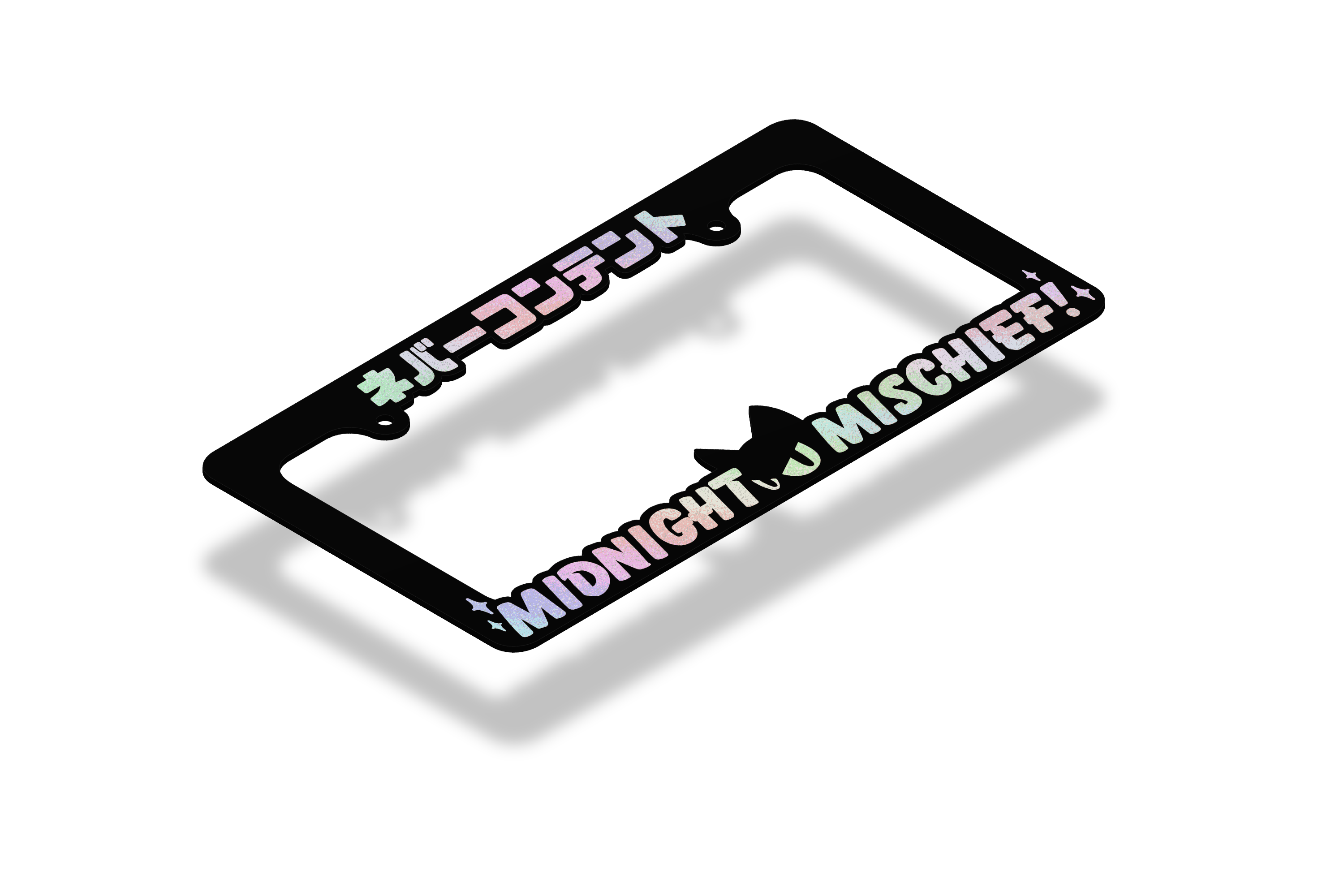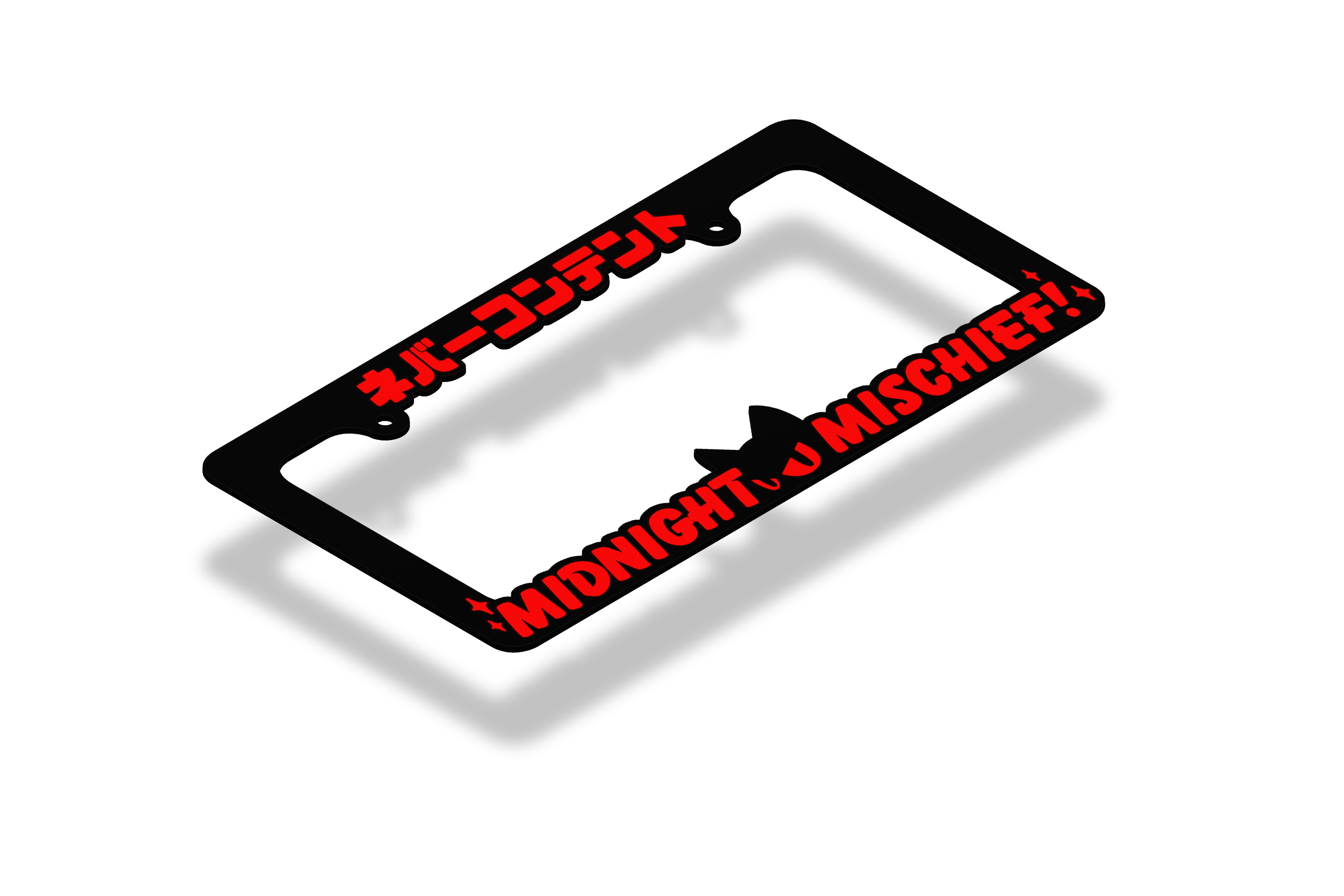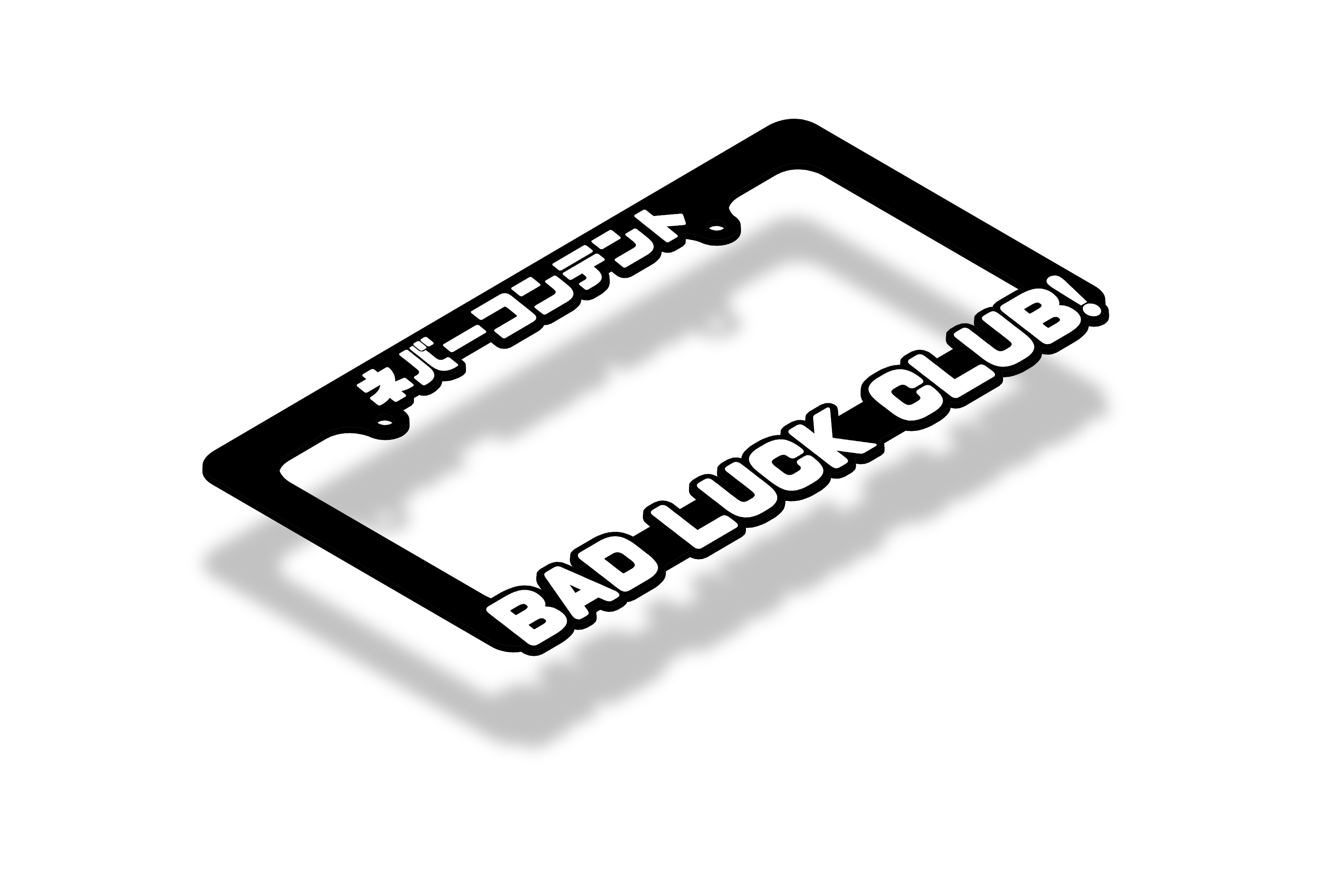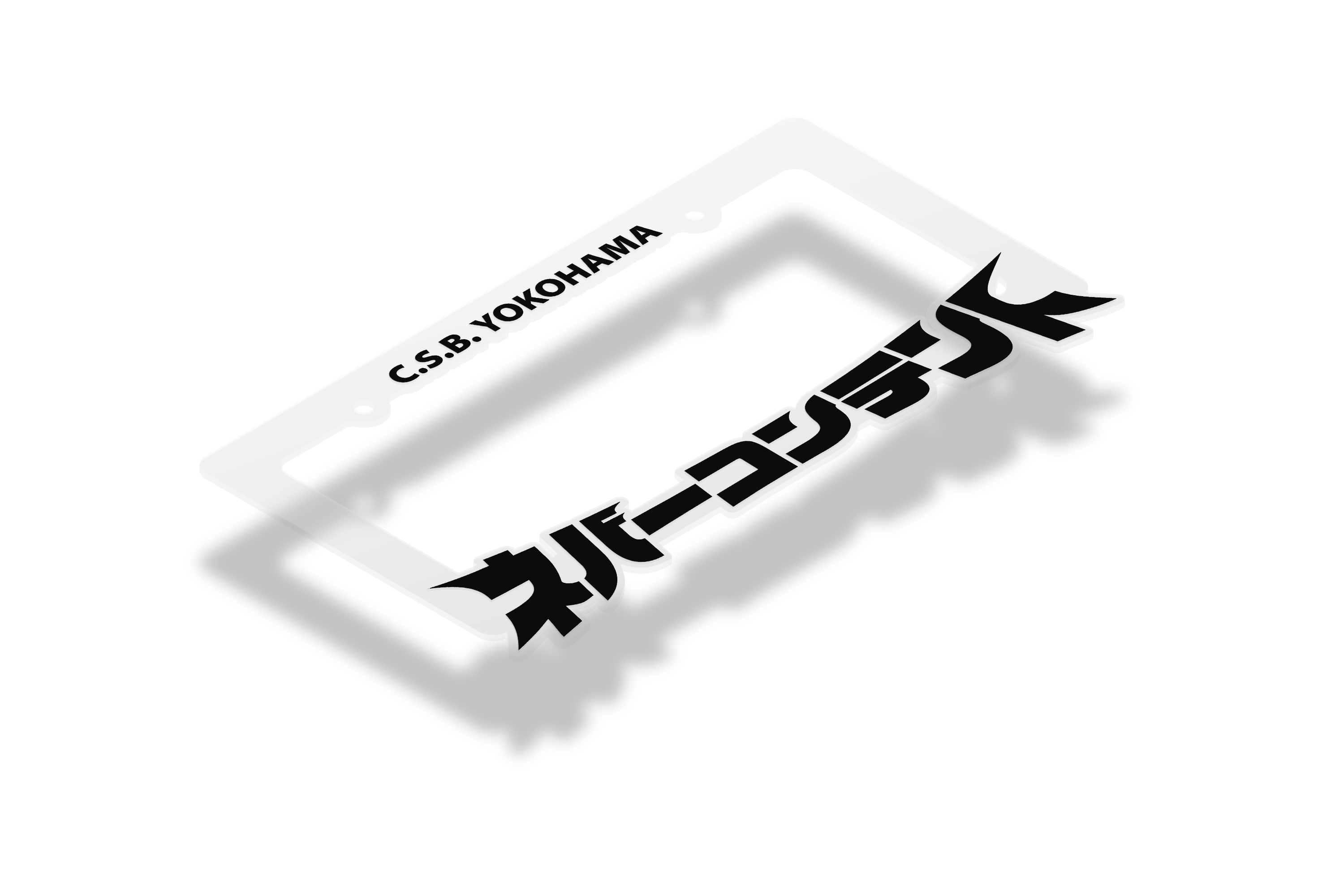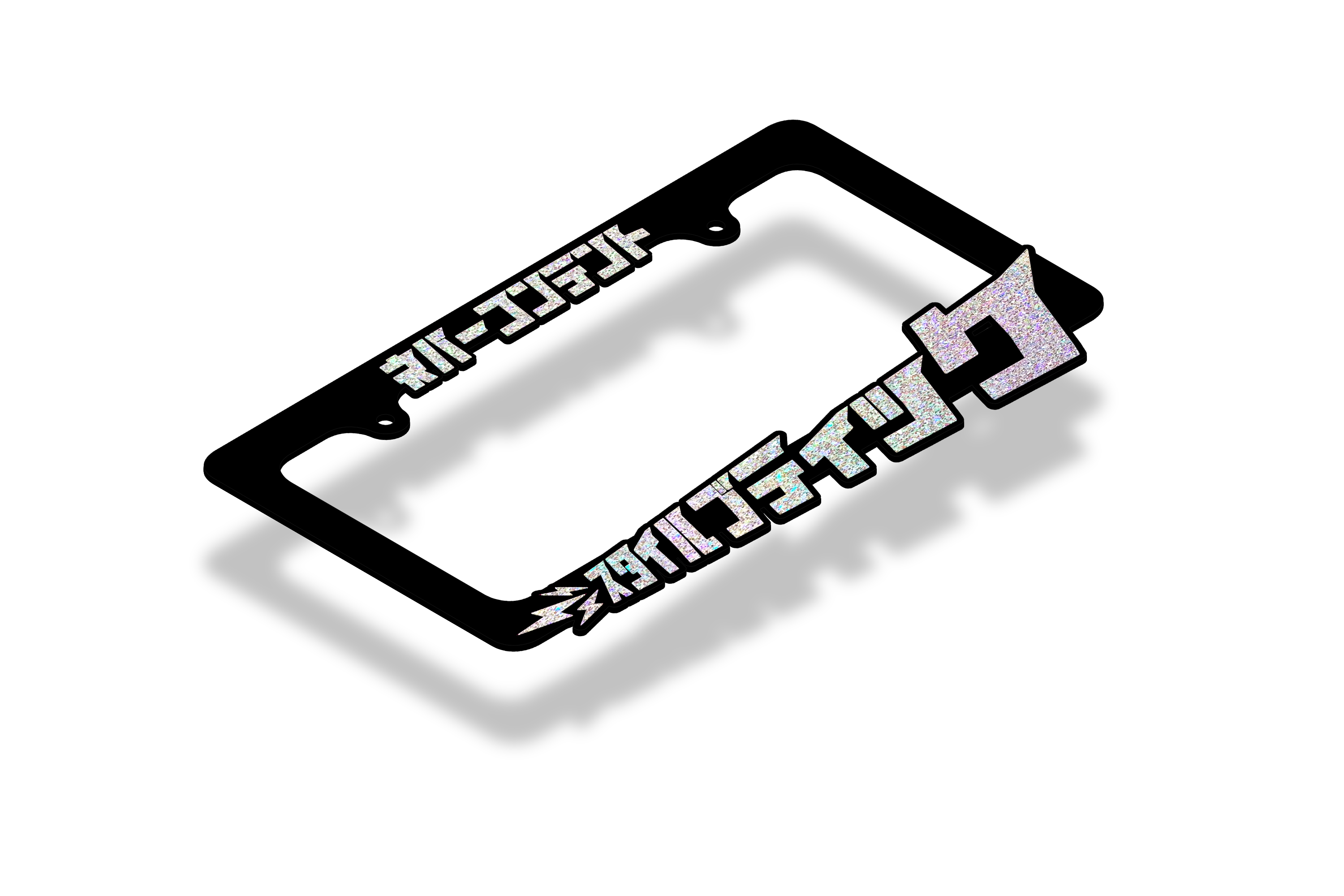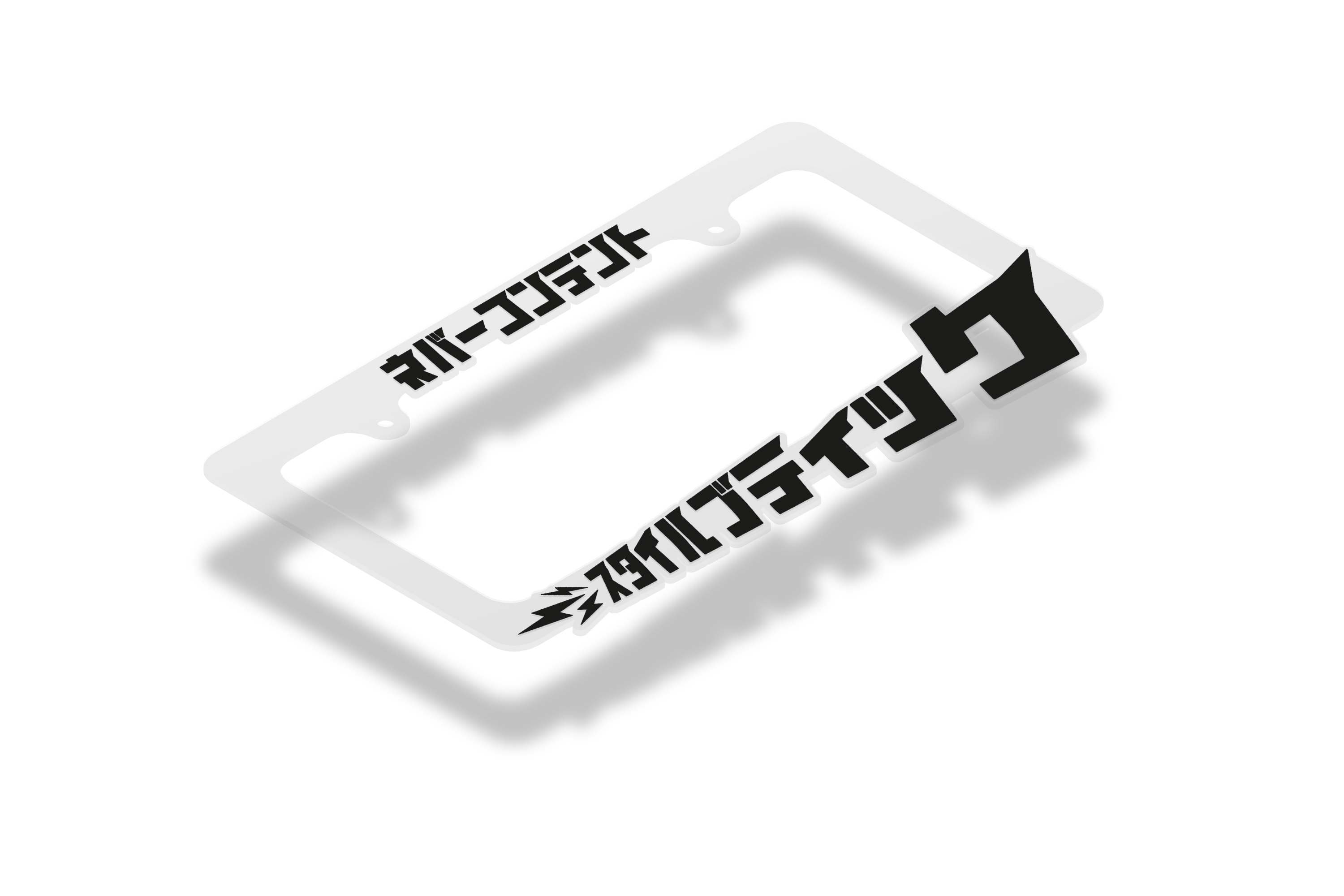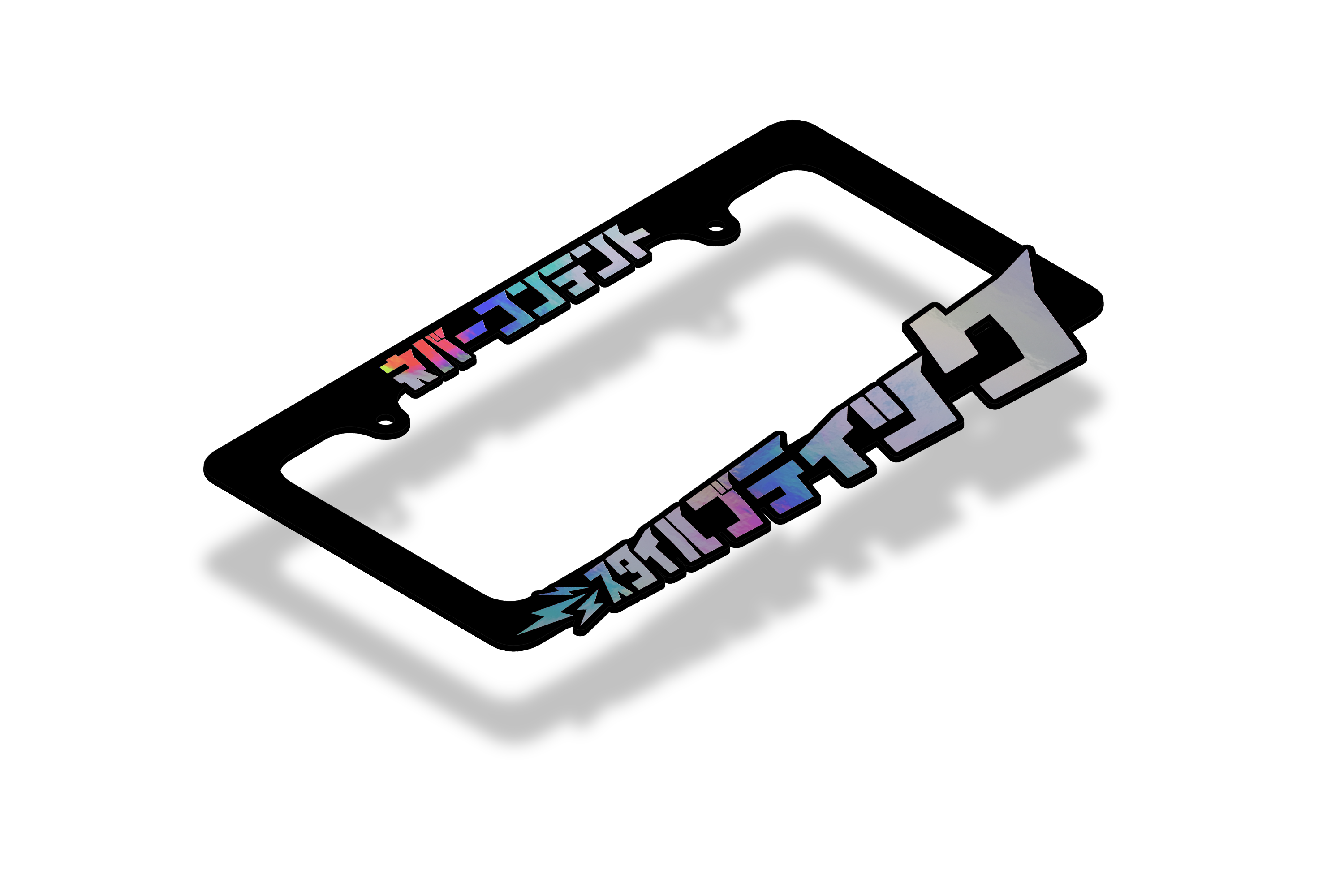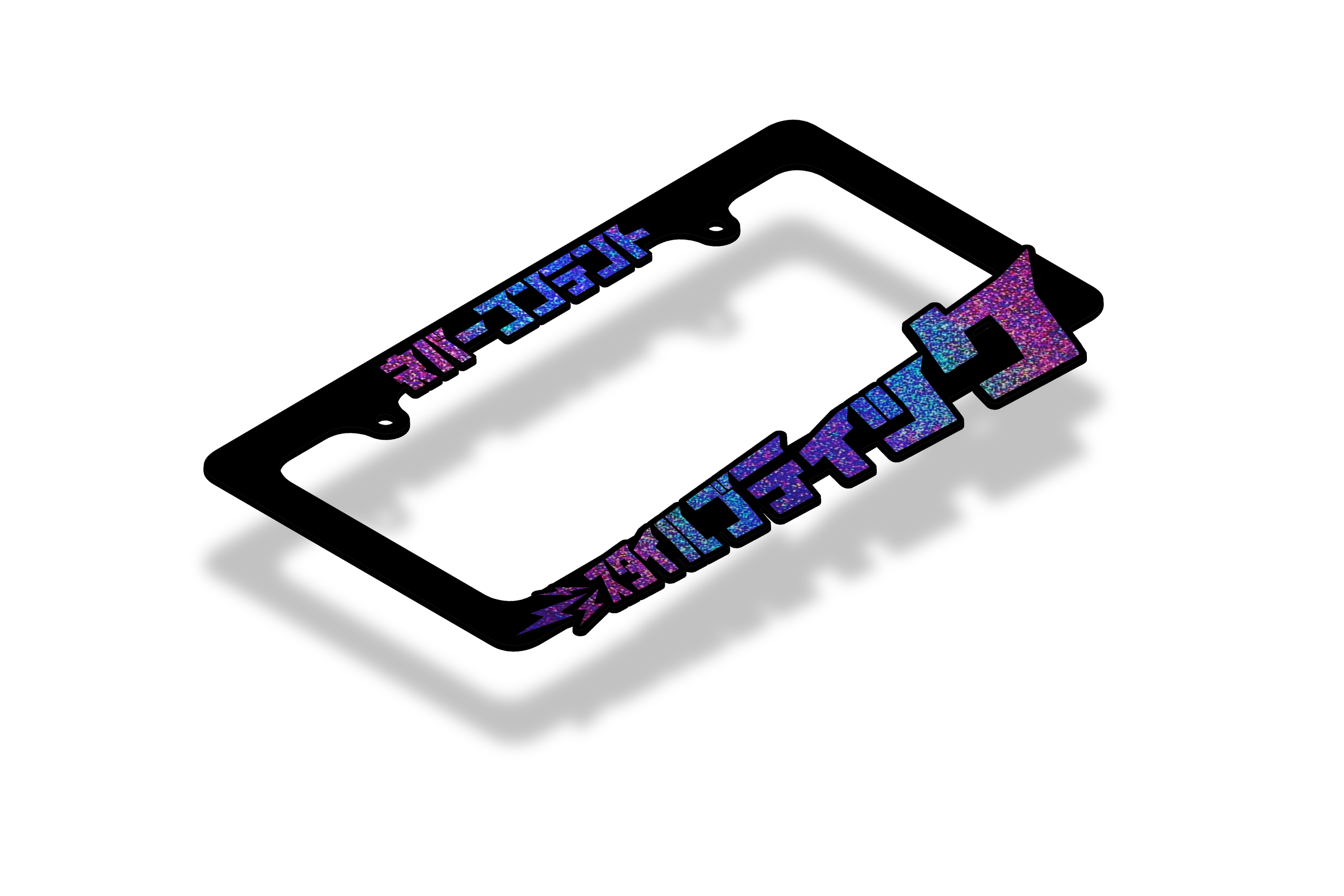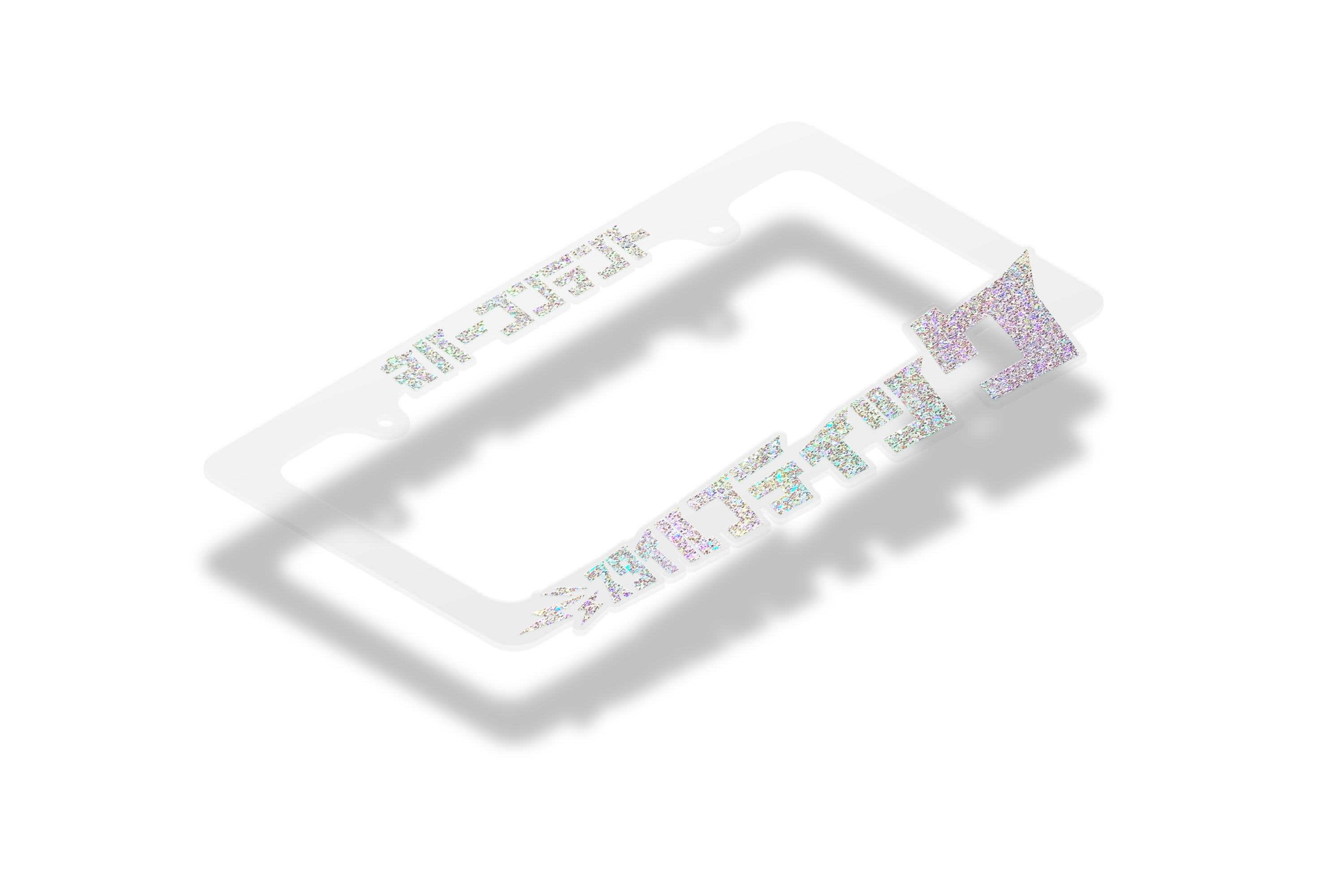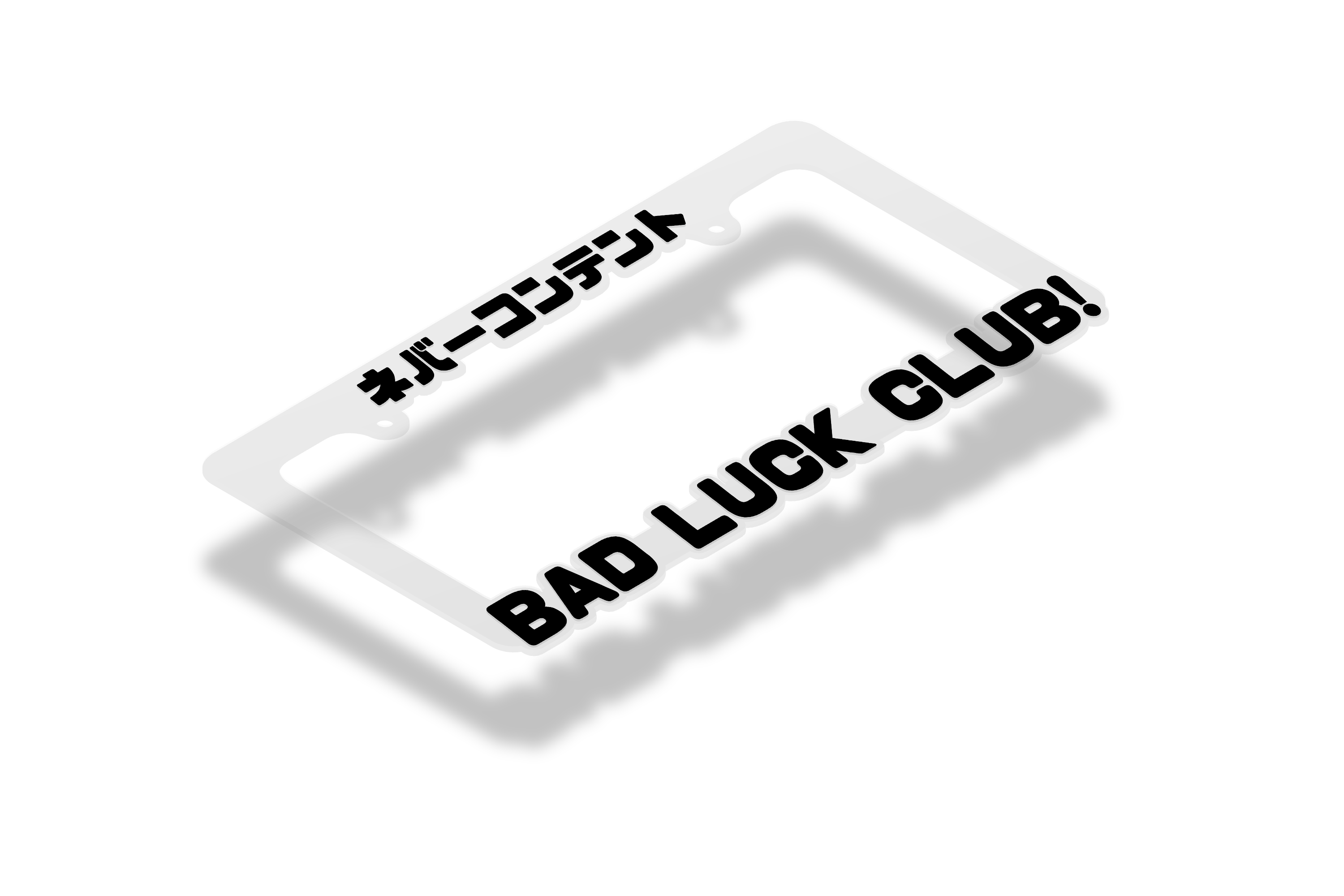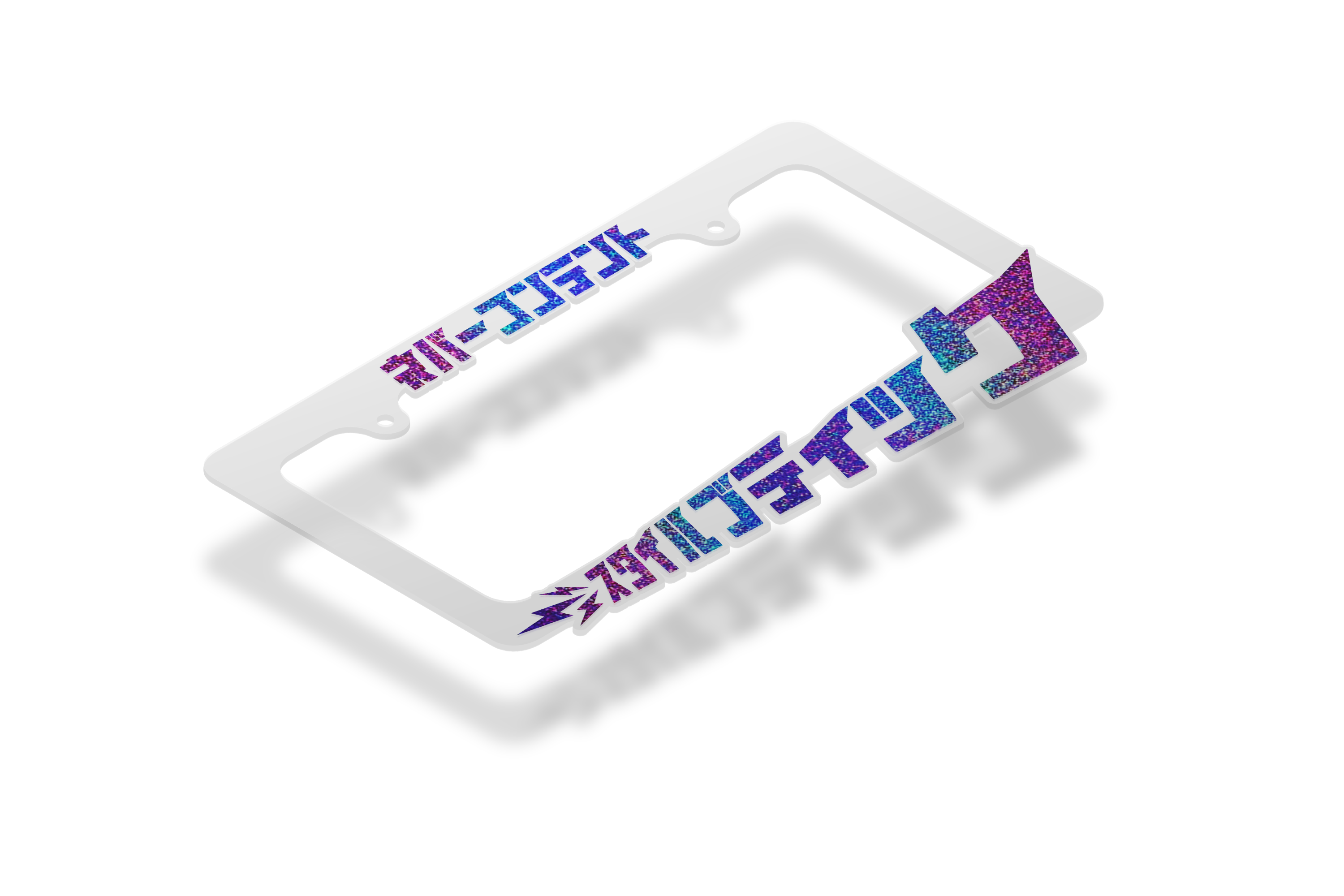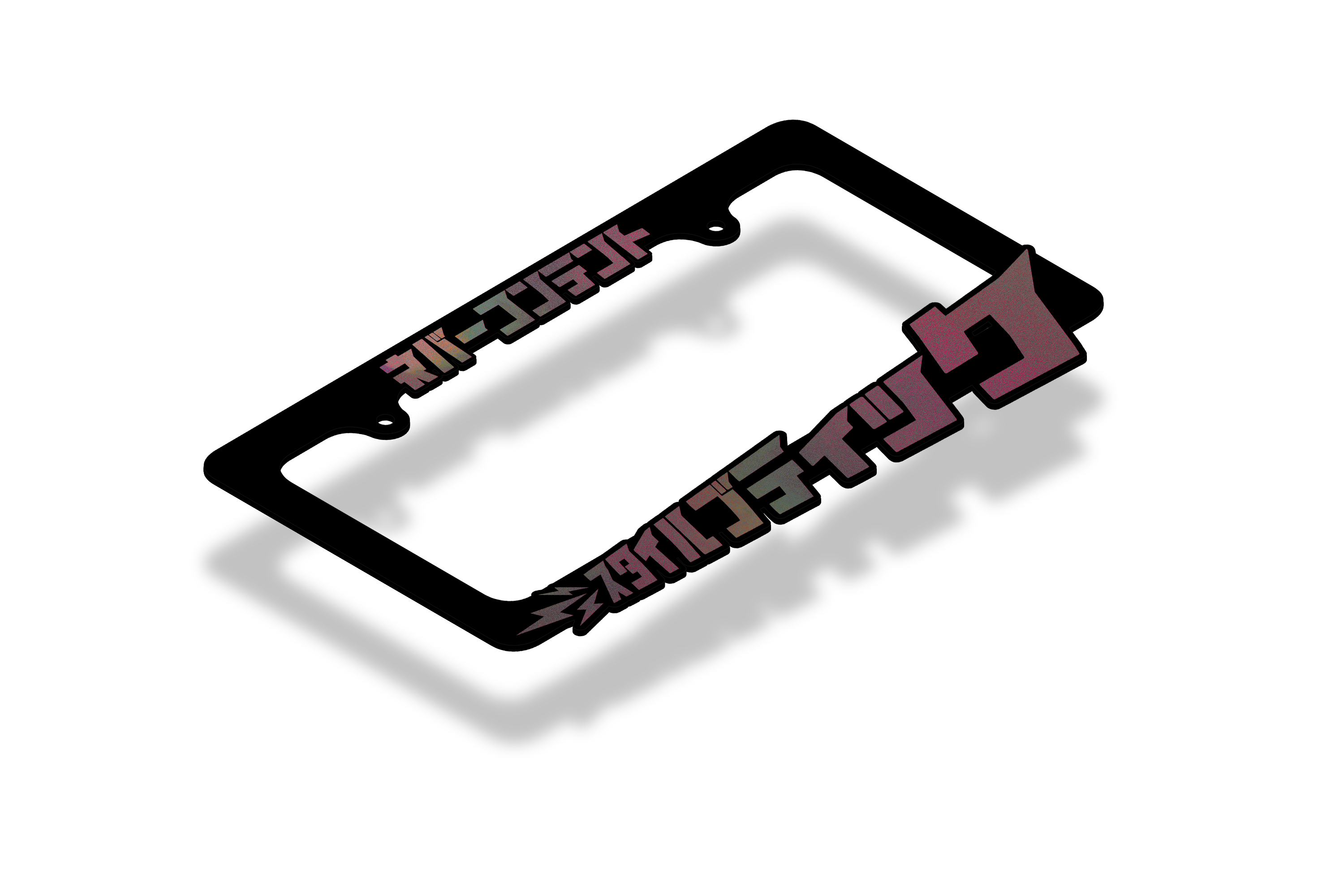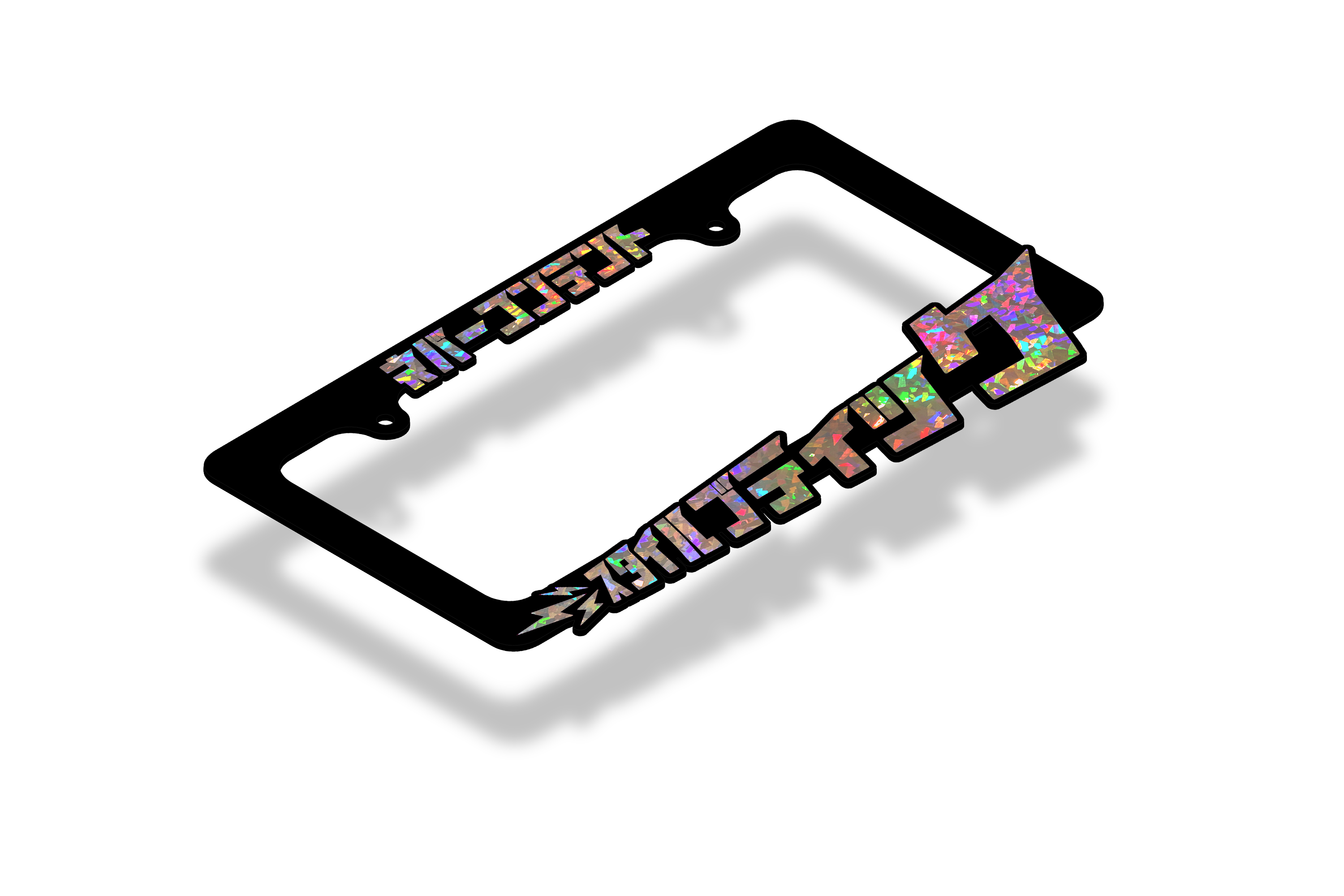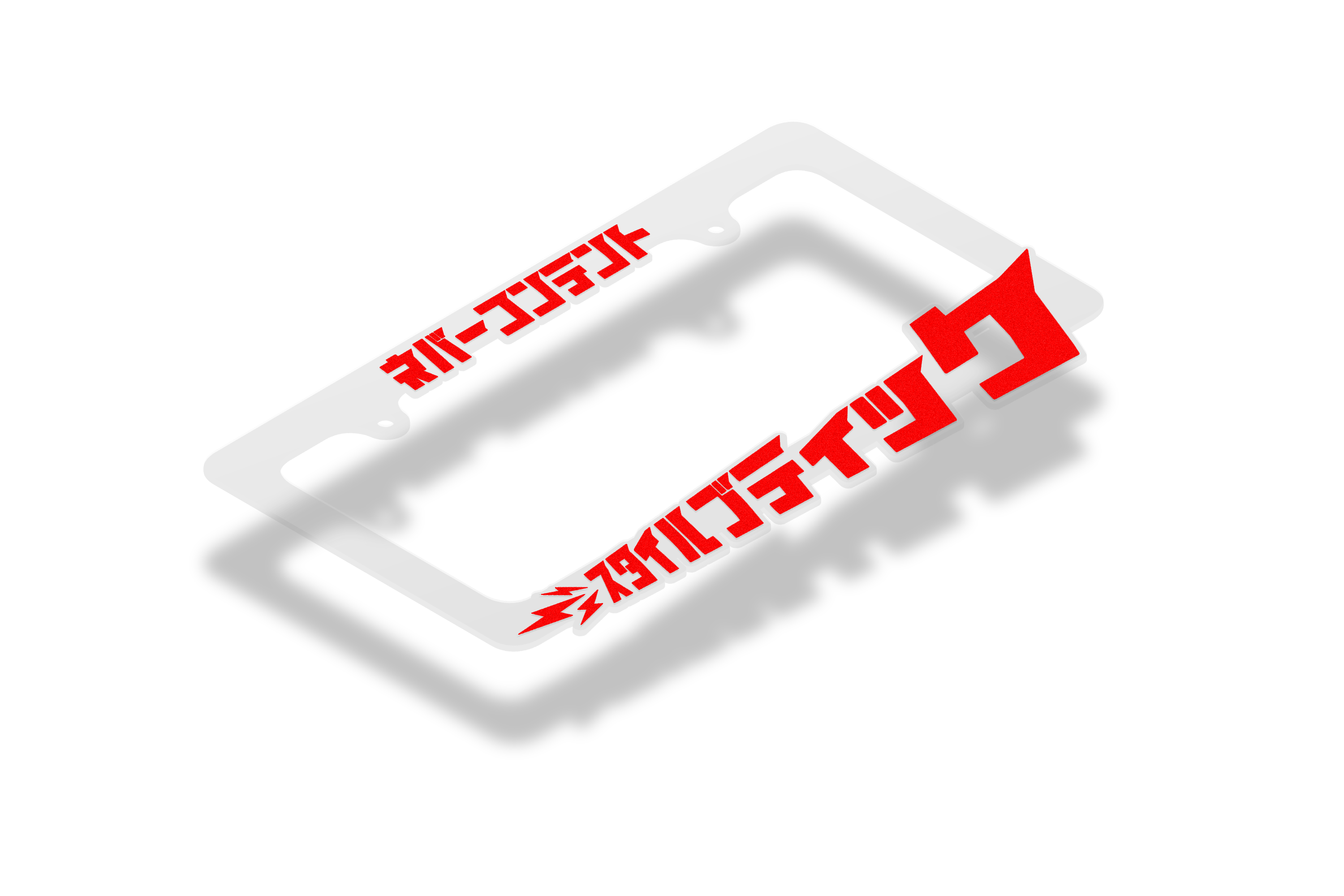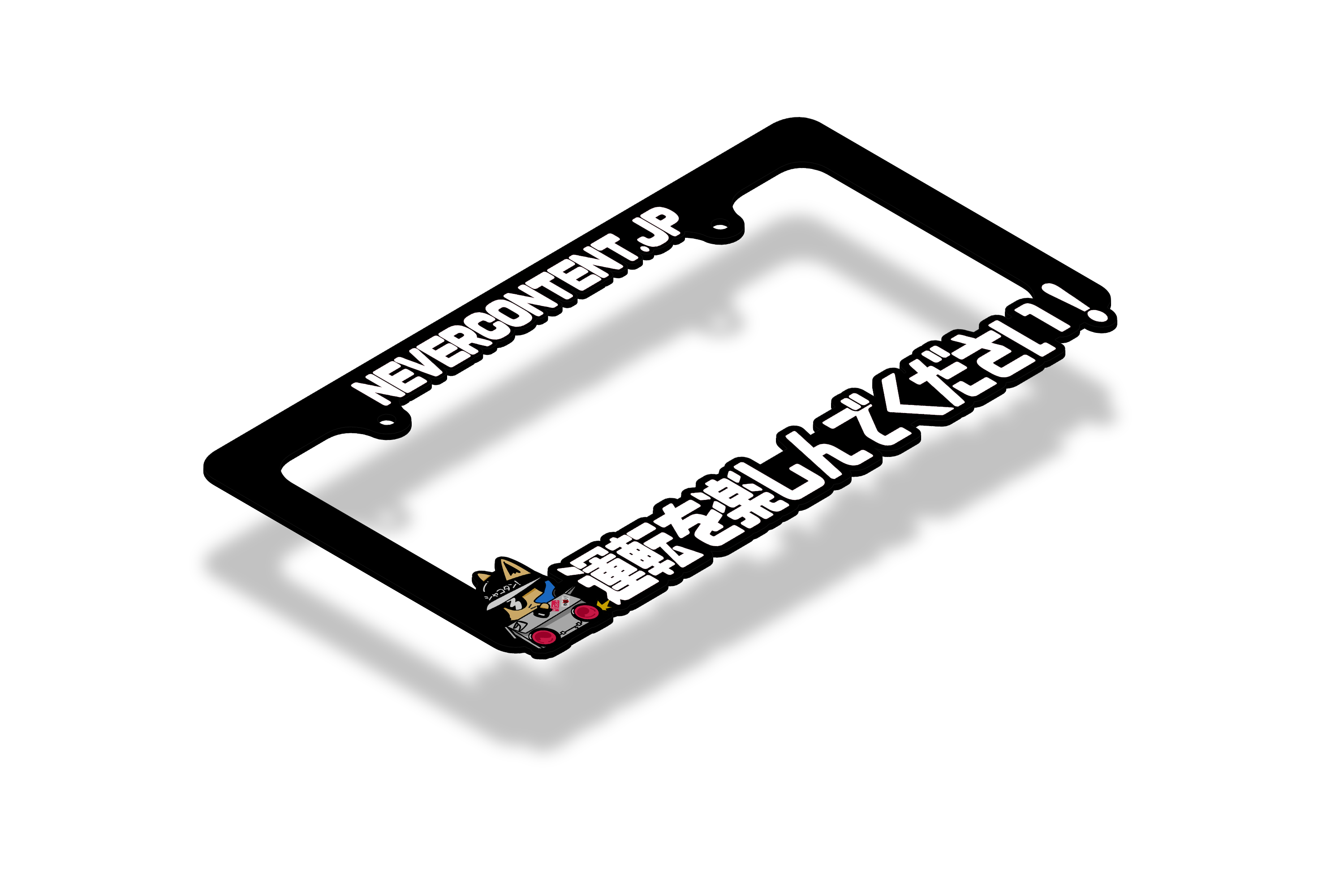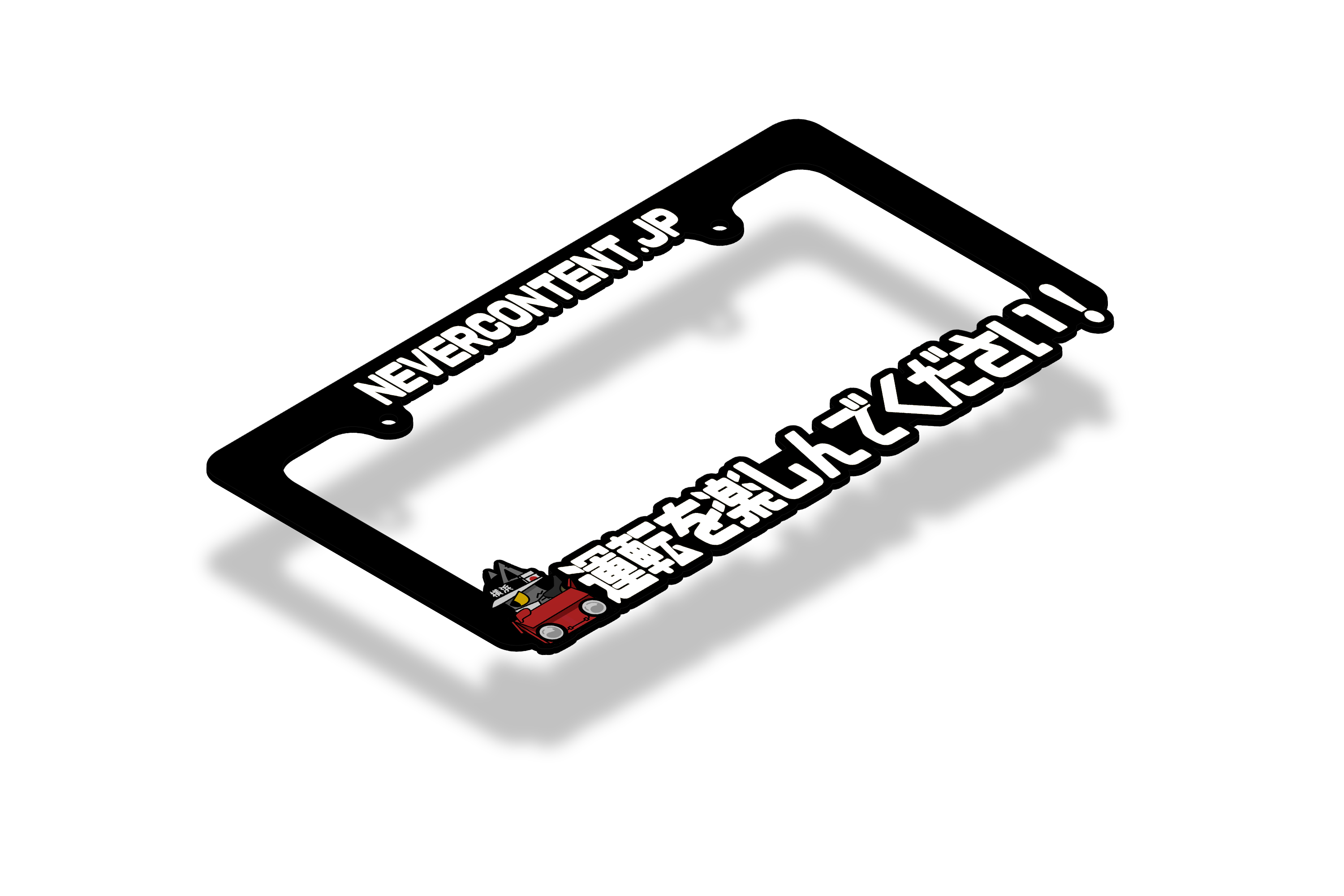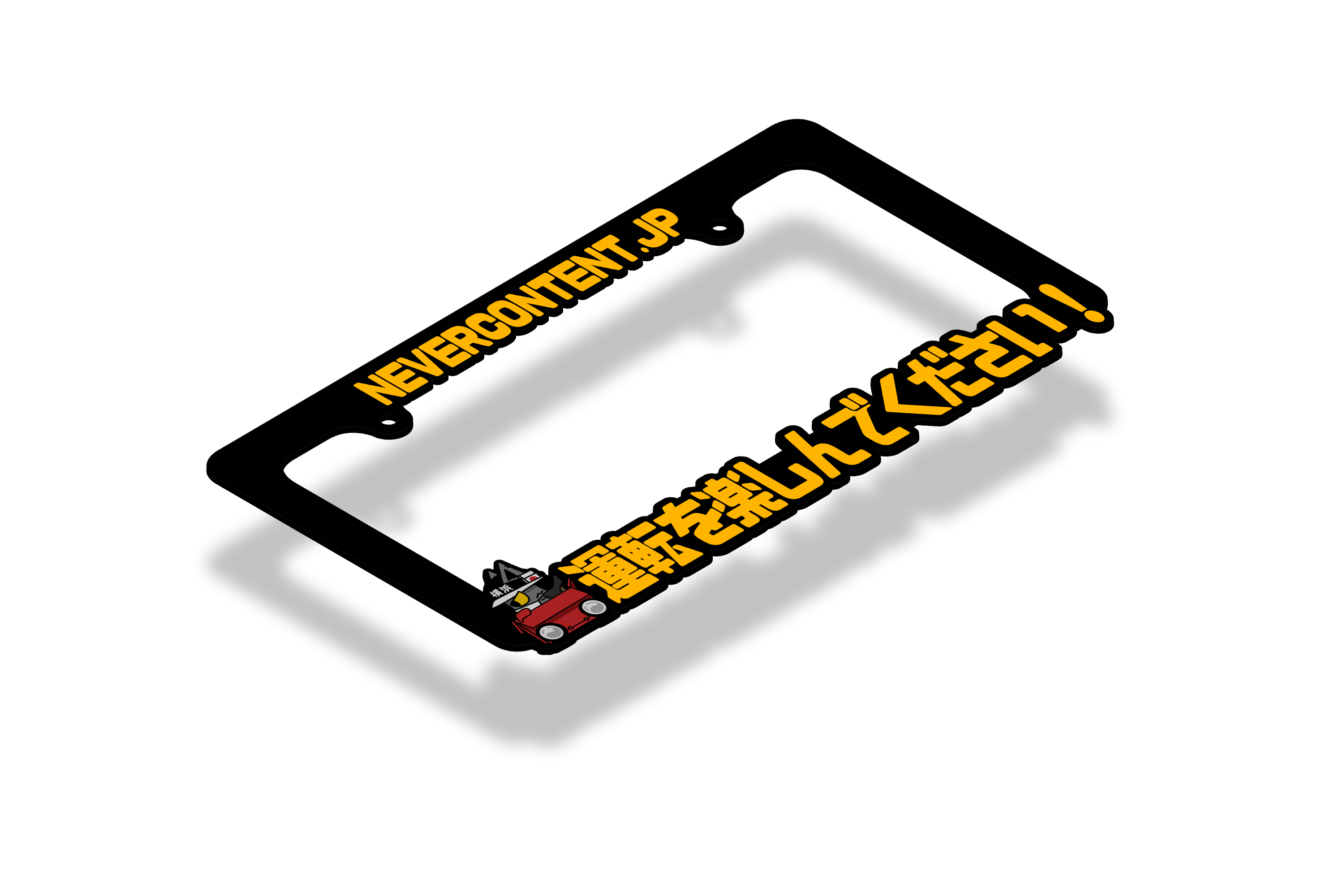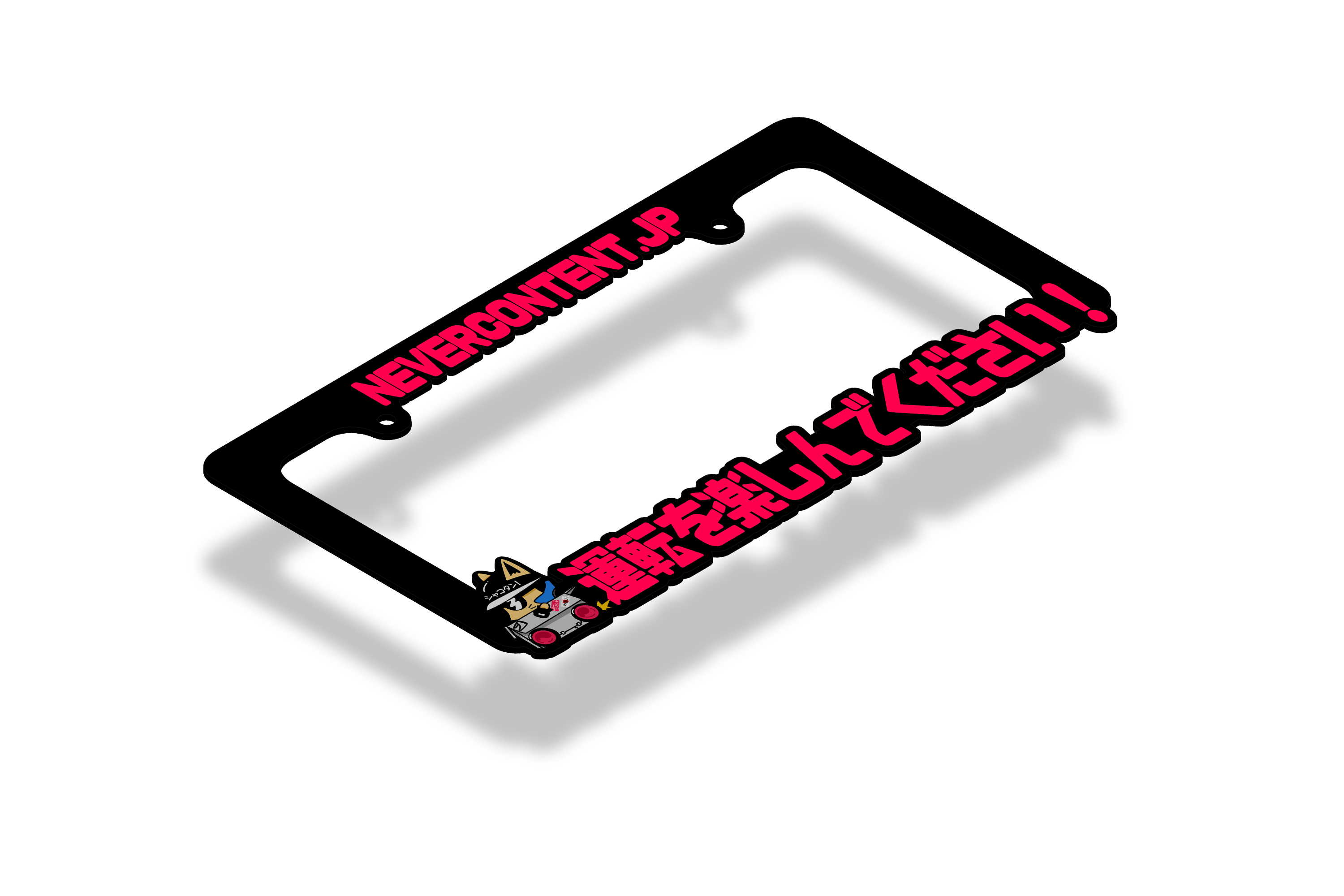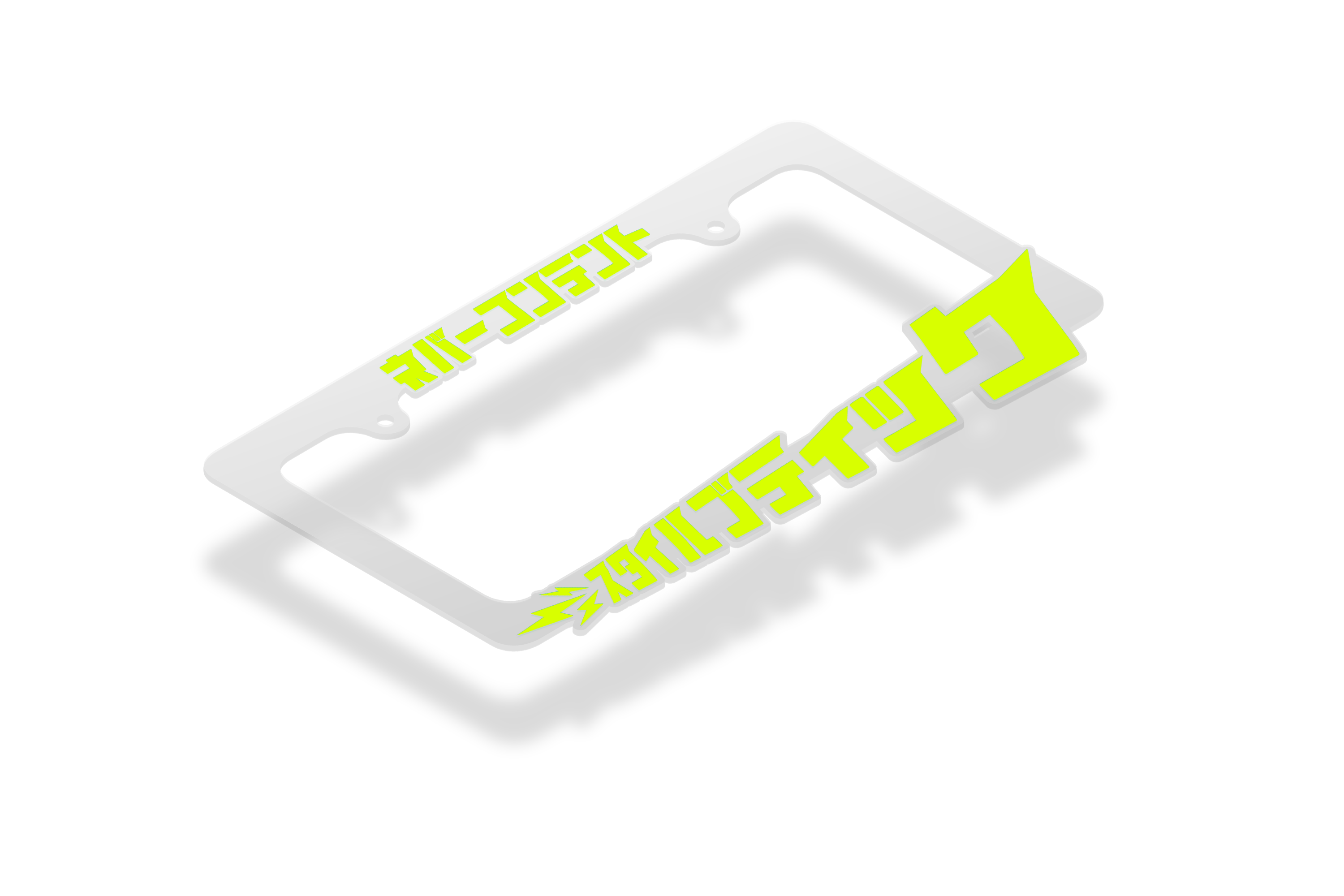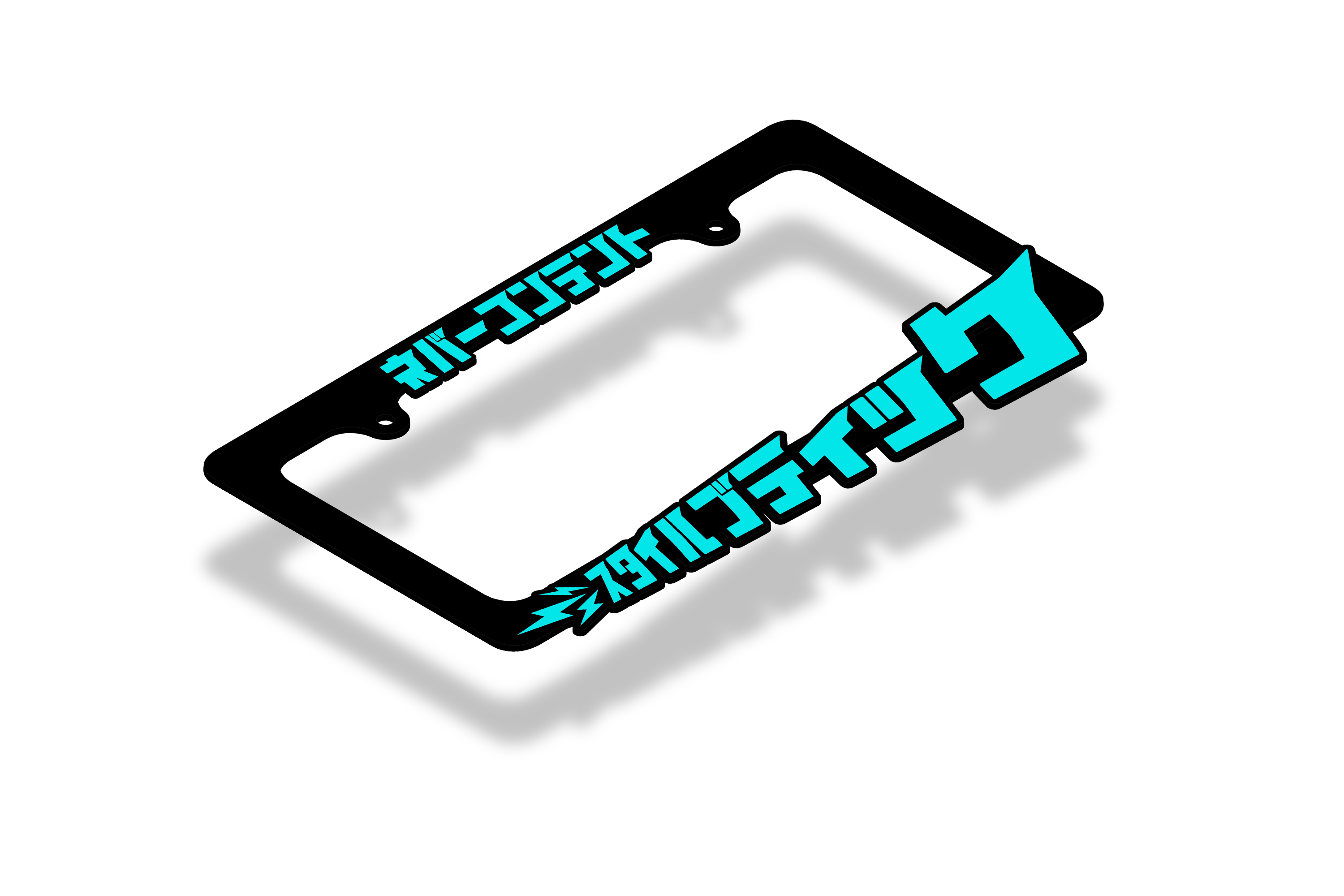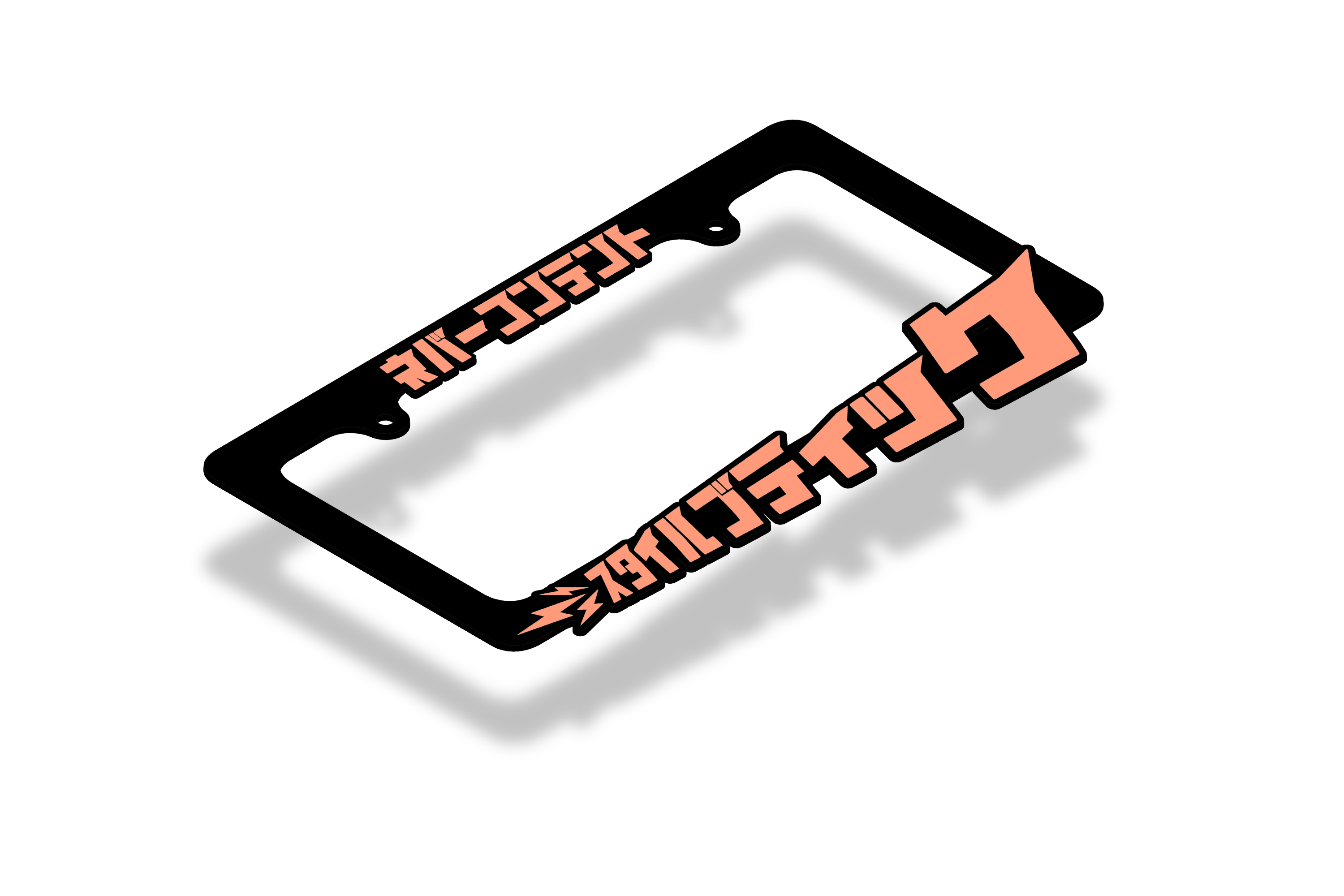 Sold out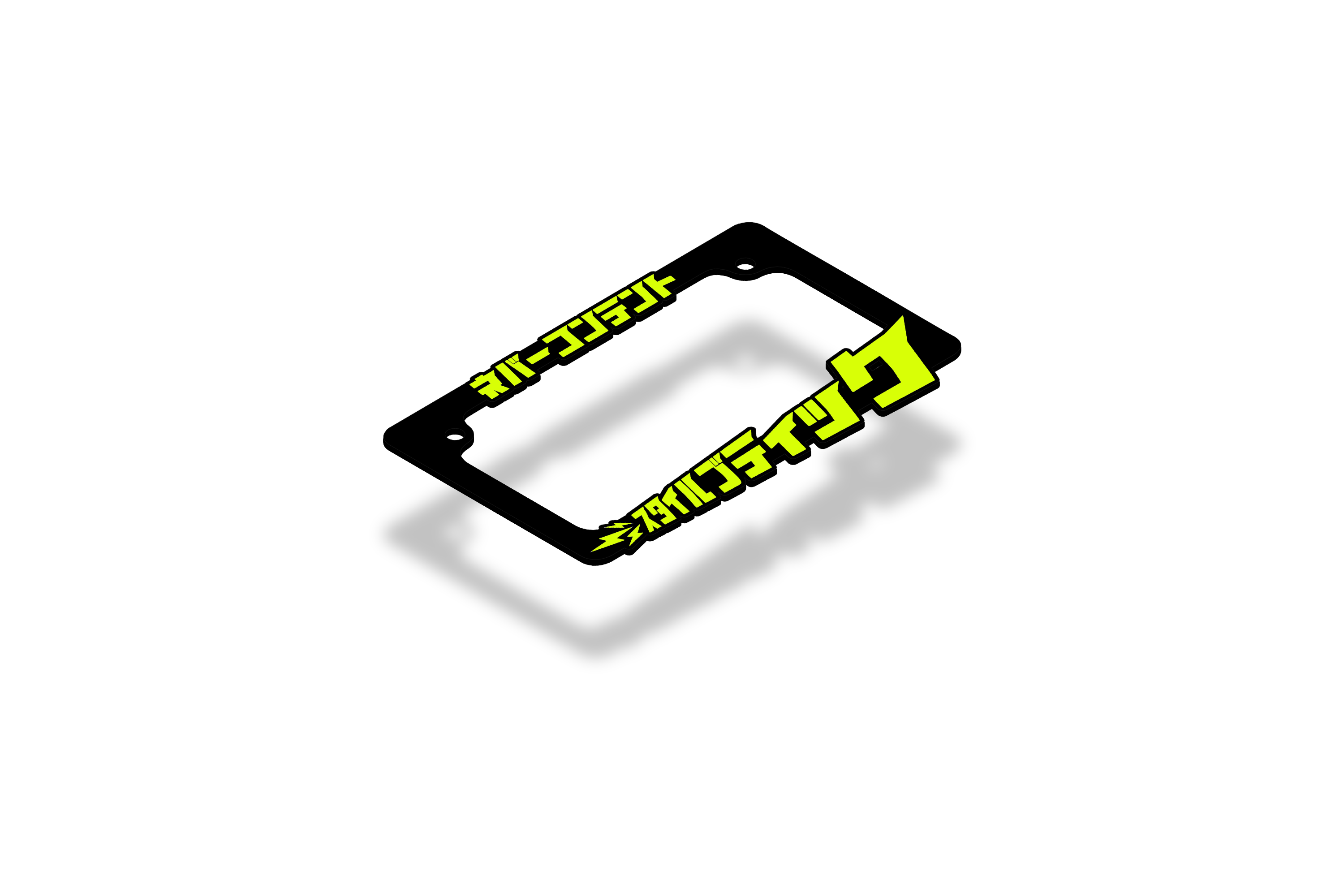 Sold out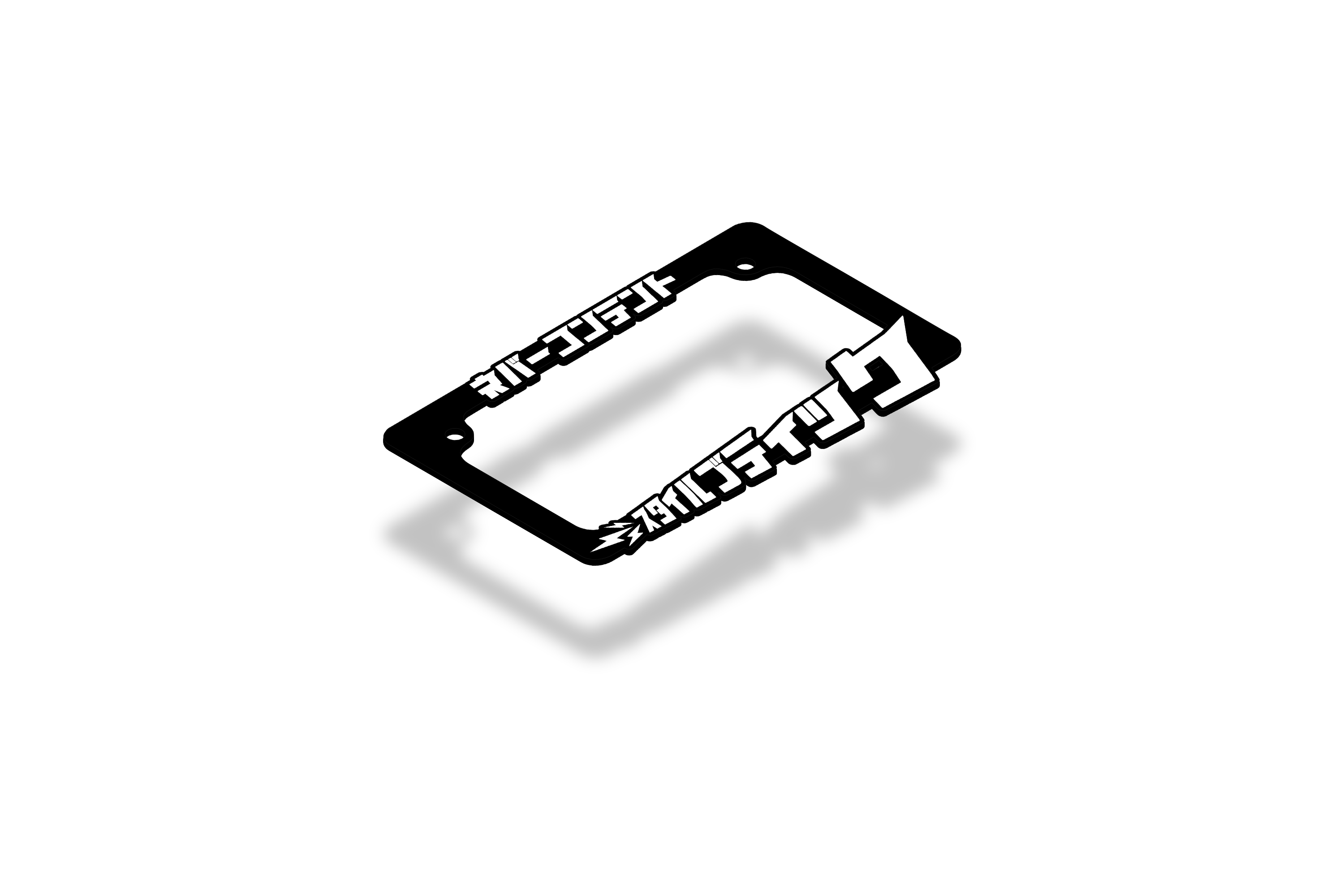 Sold out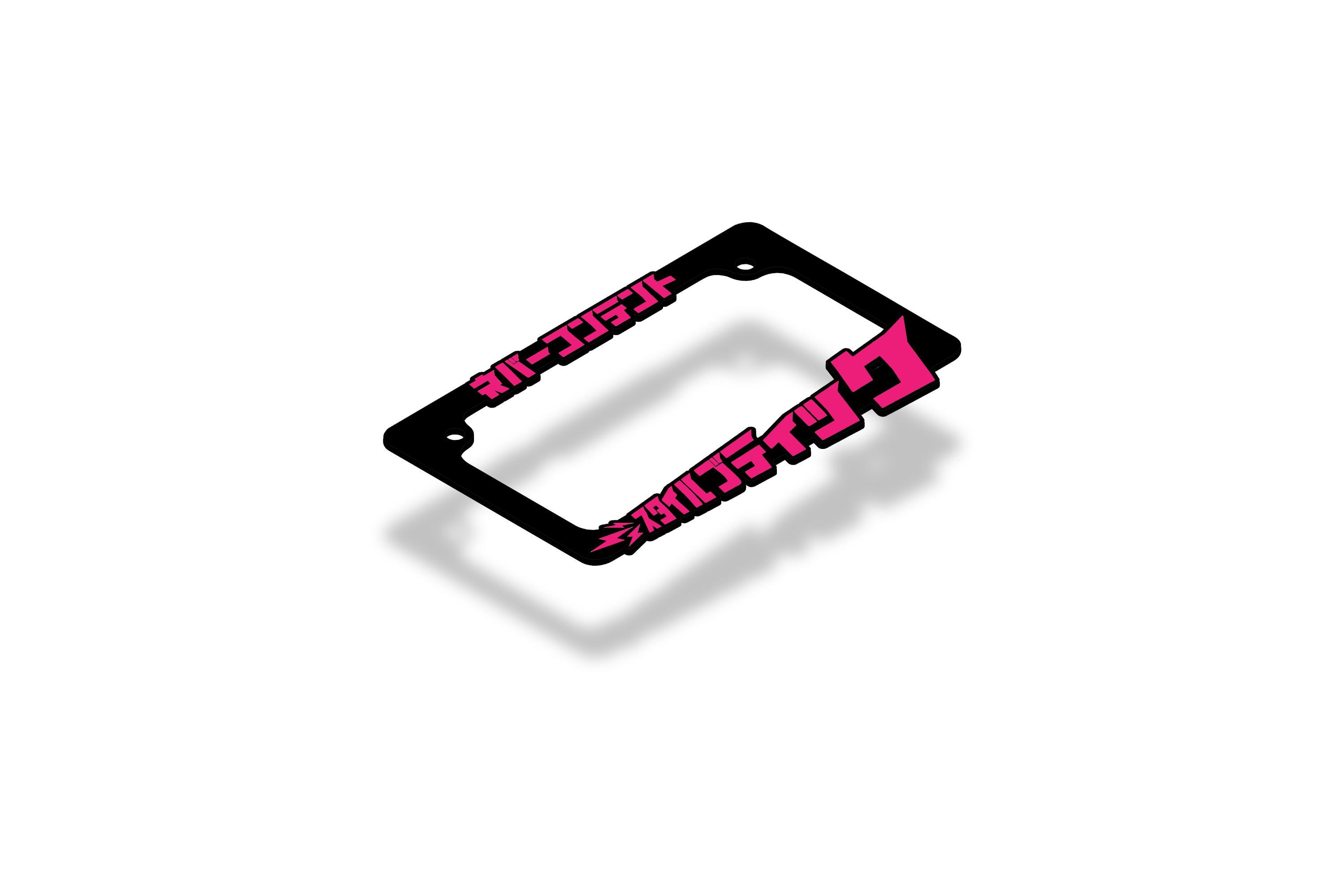 Sold out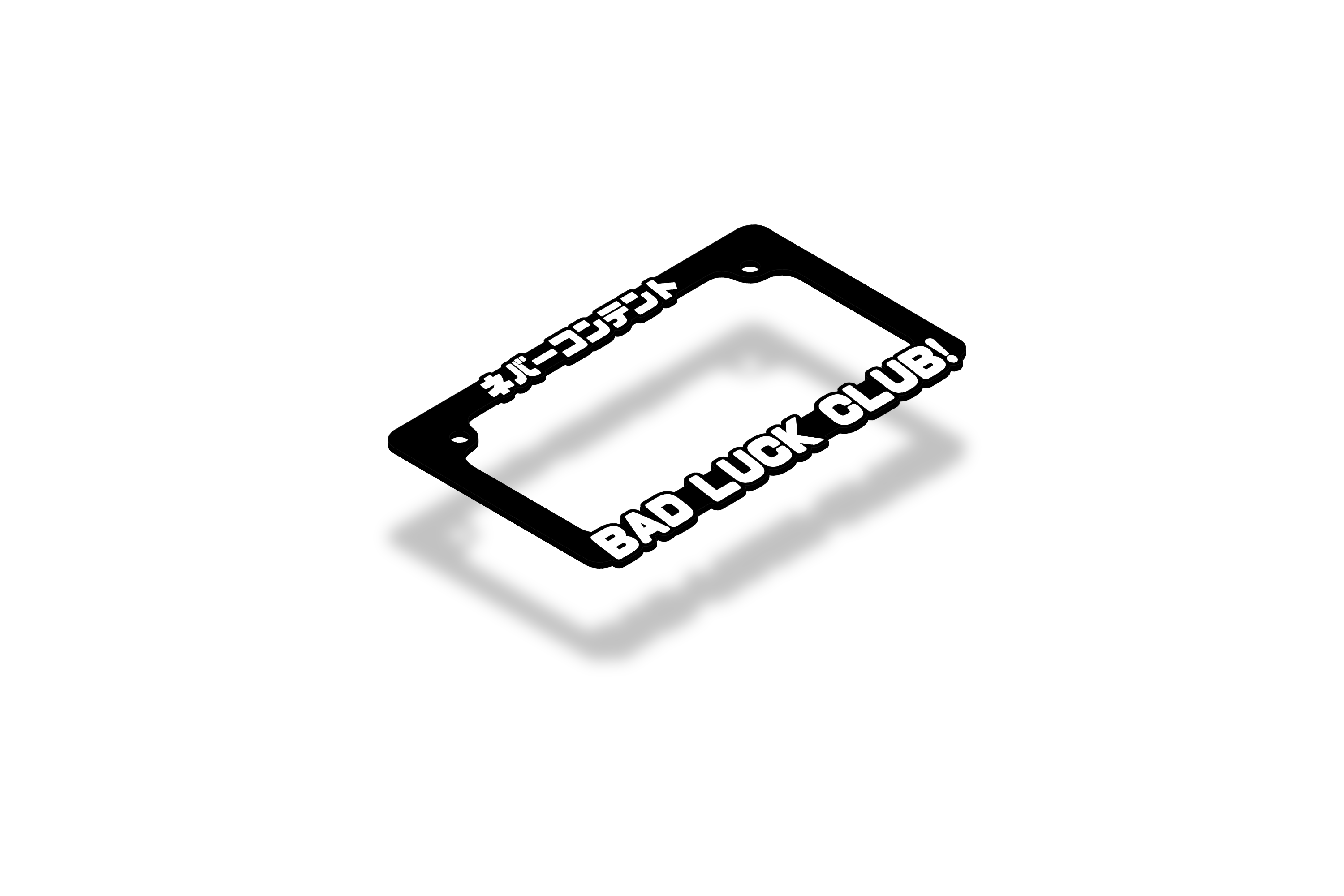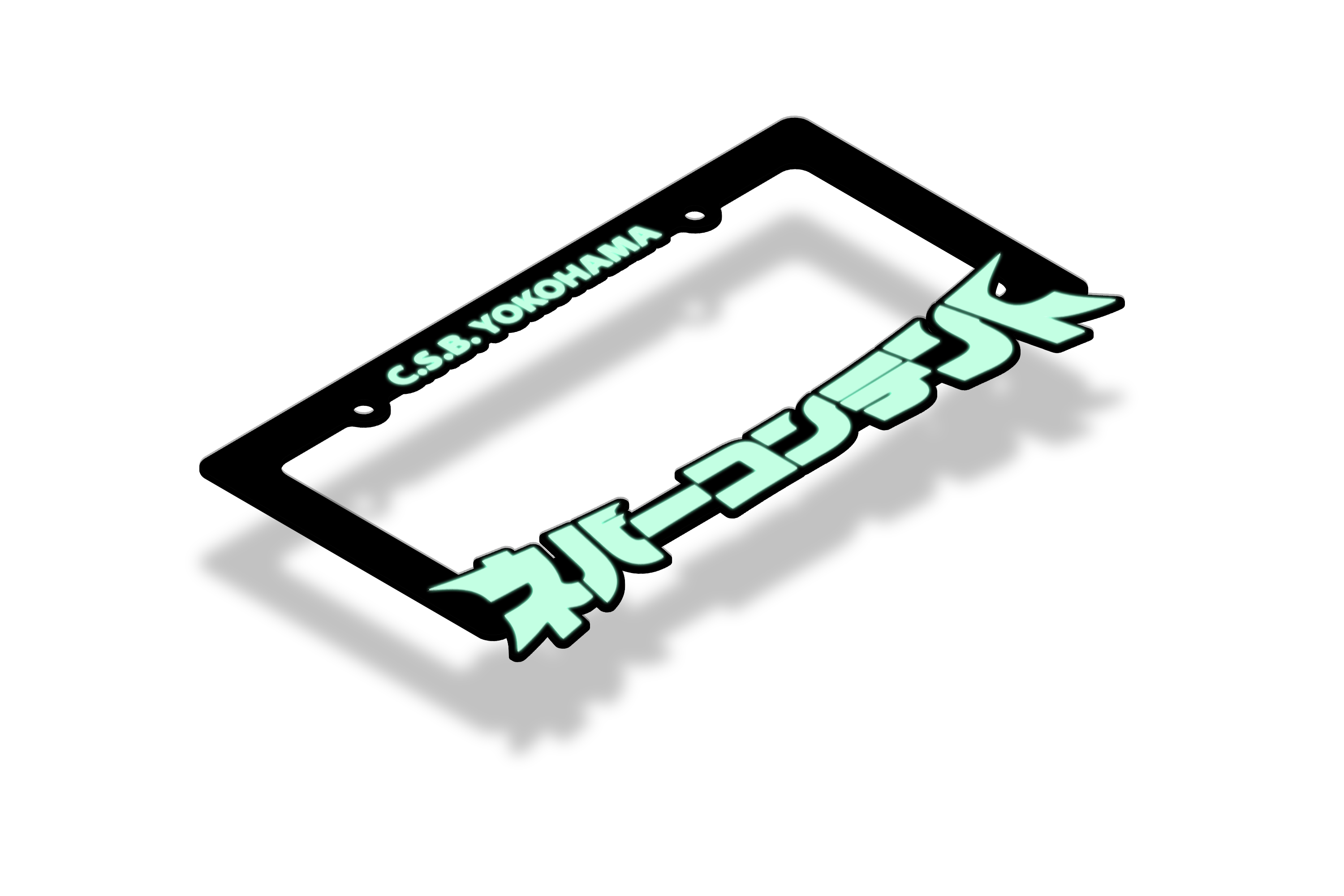 Car Goods
View all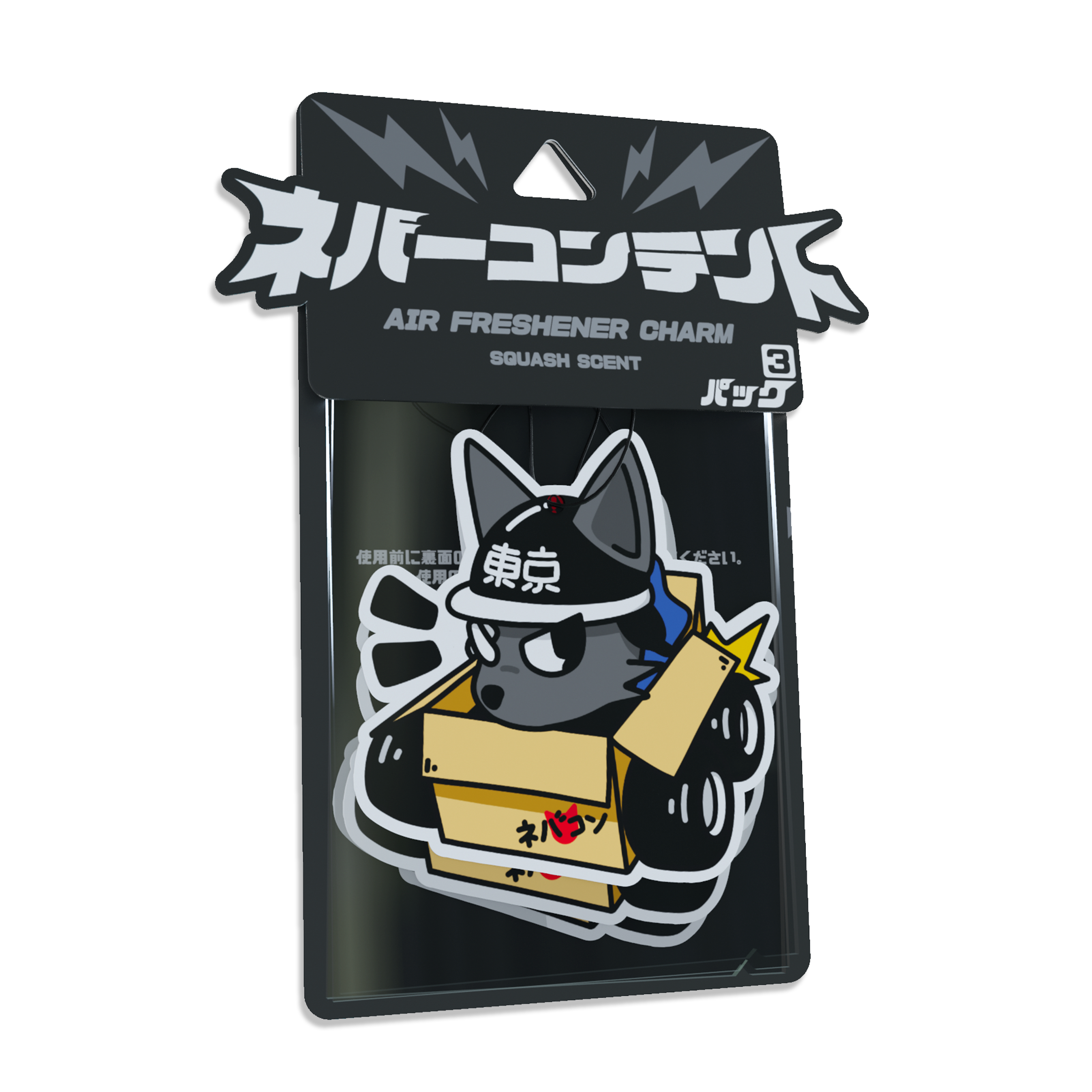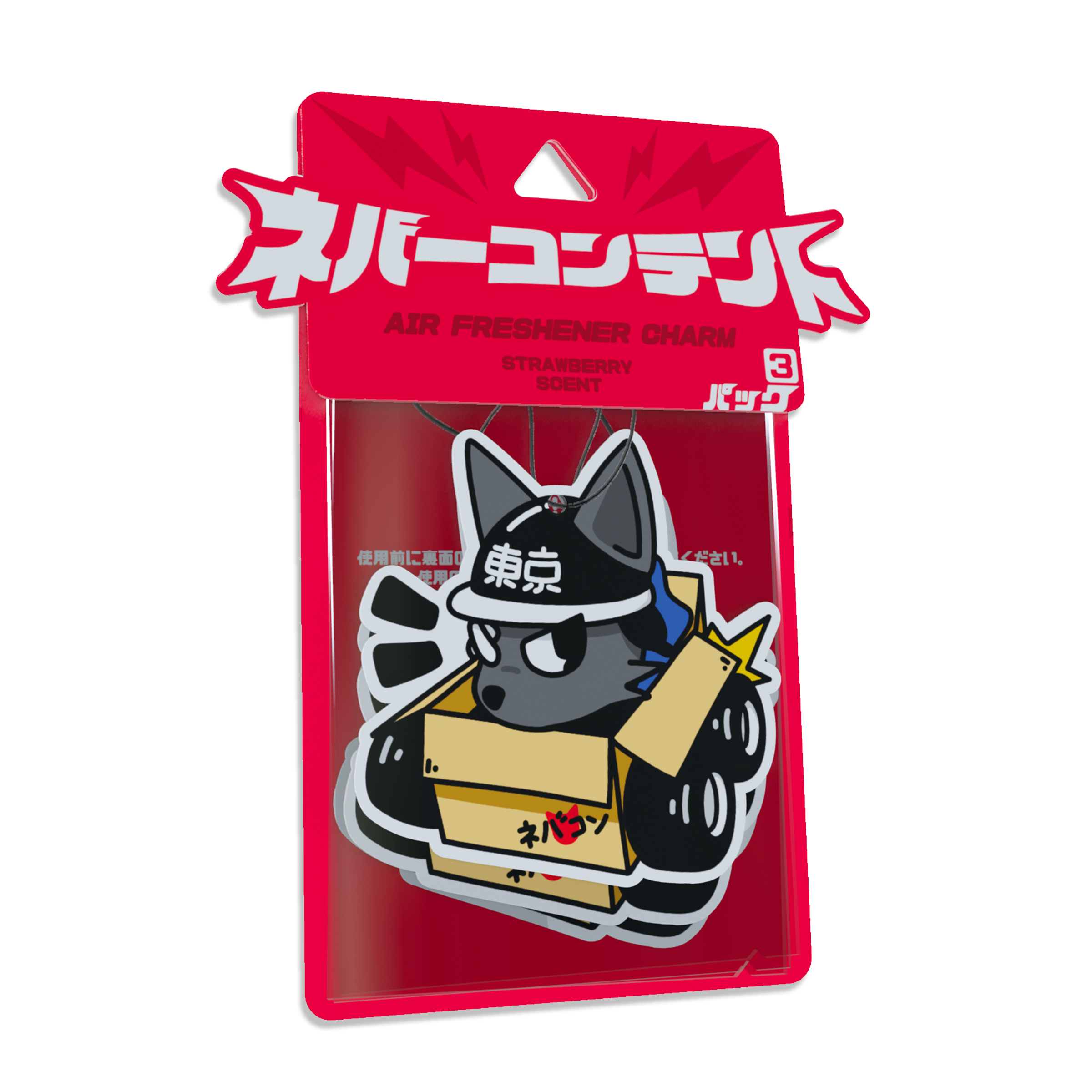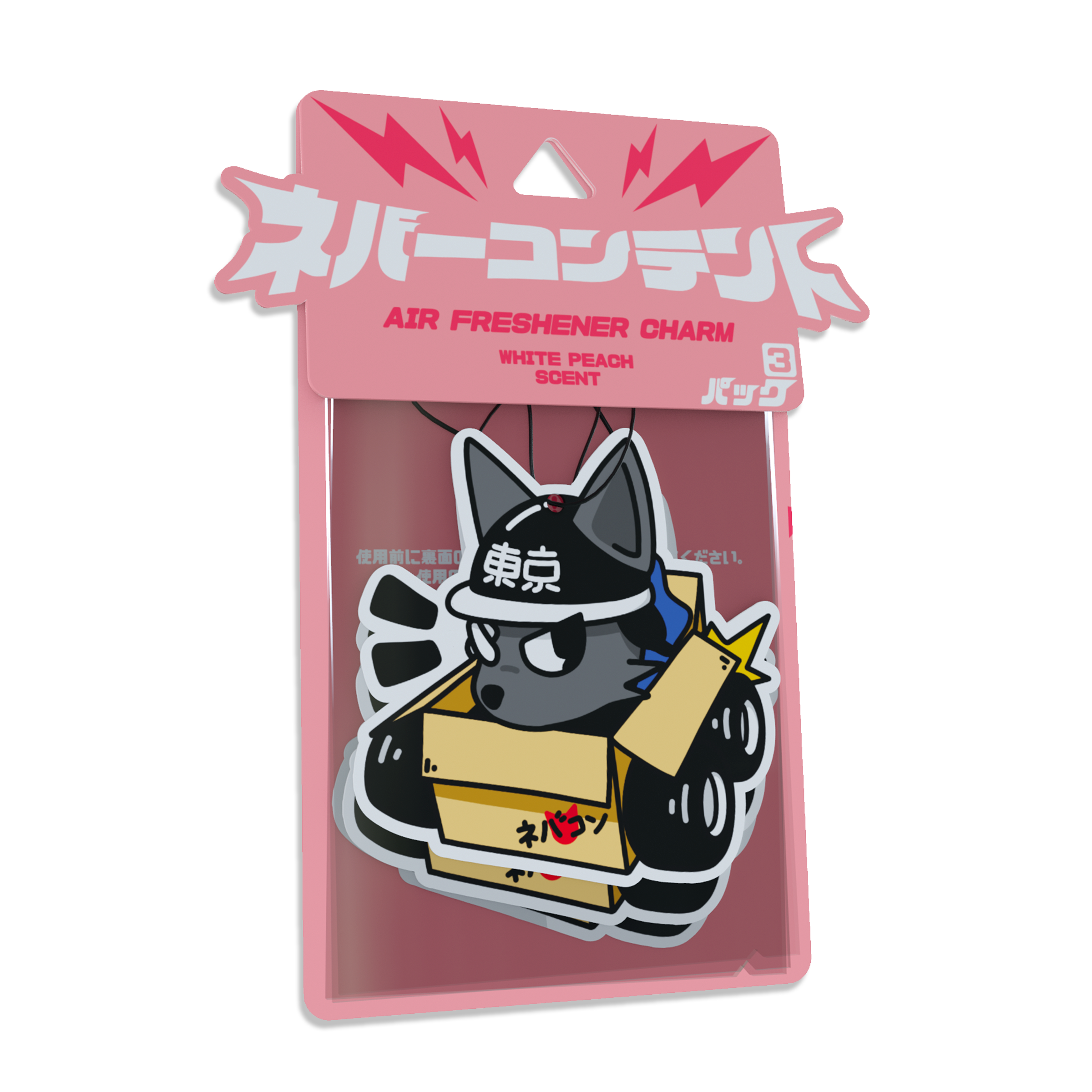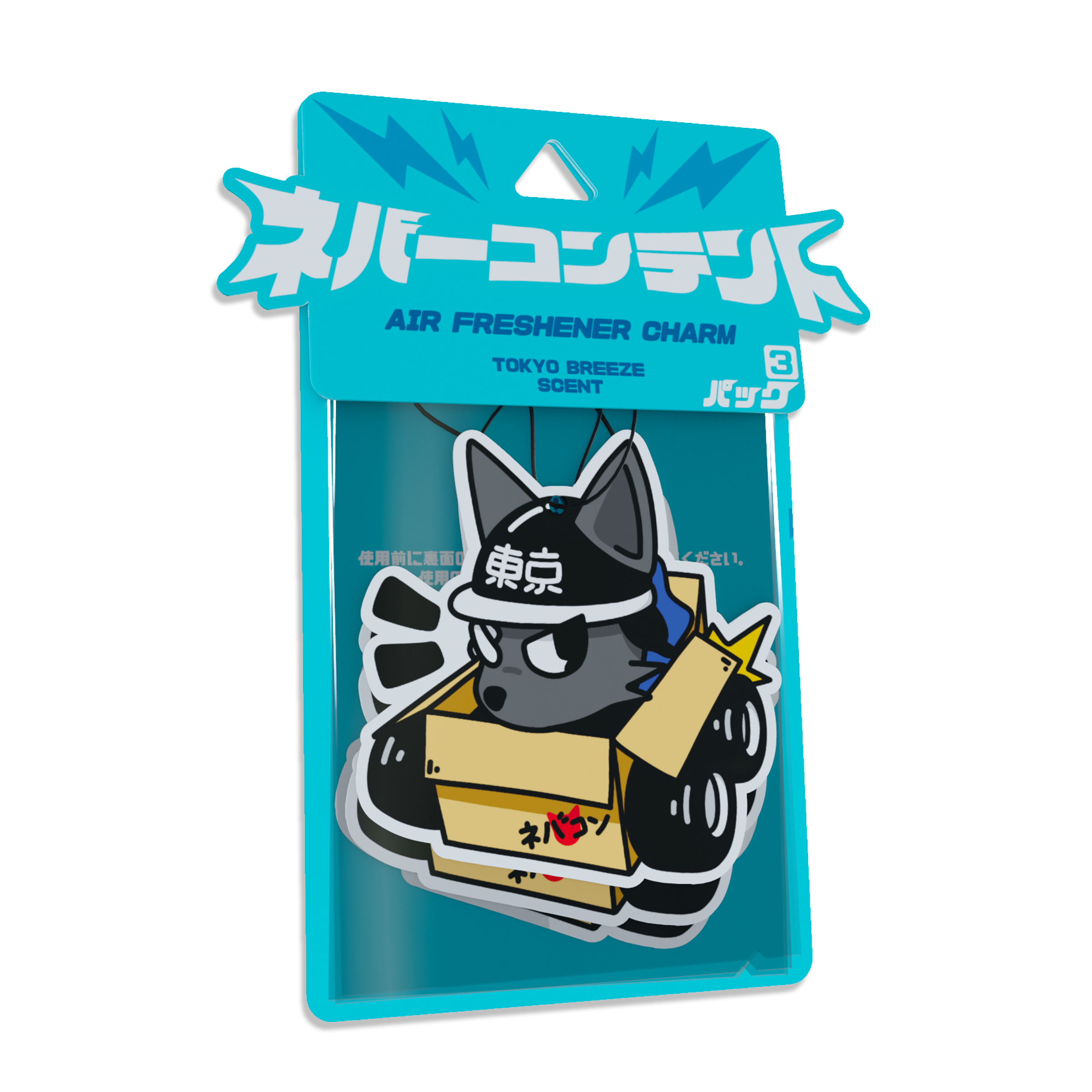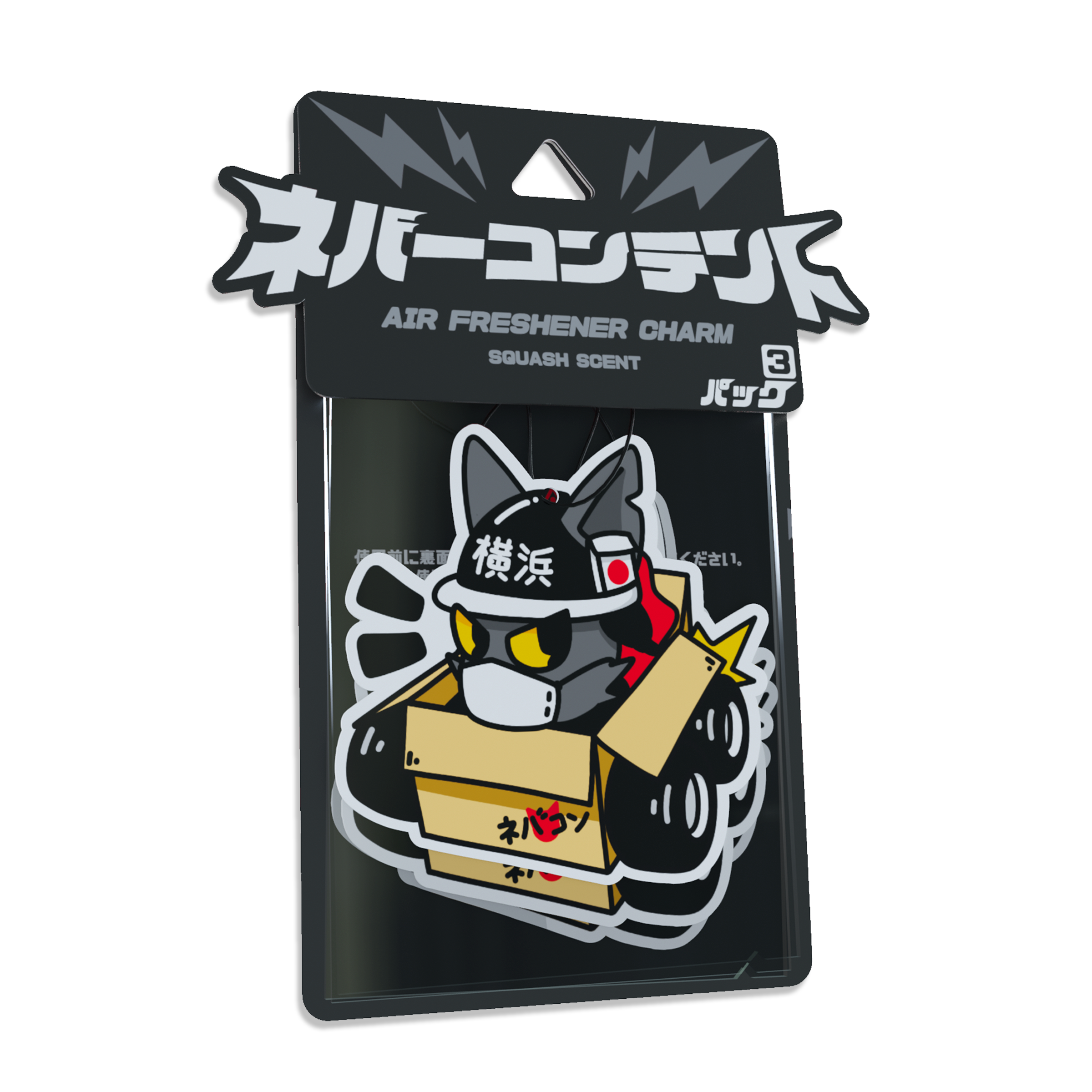 Sold out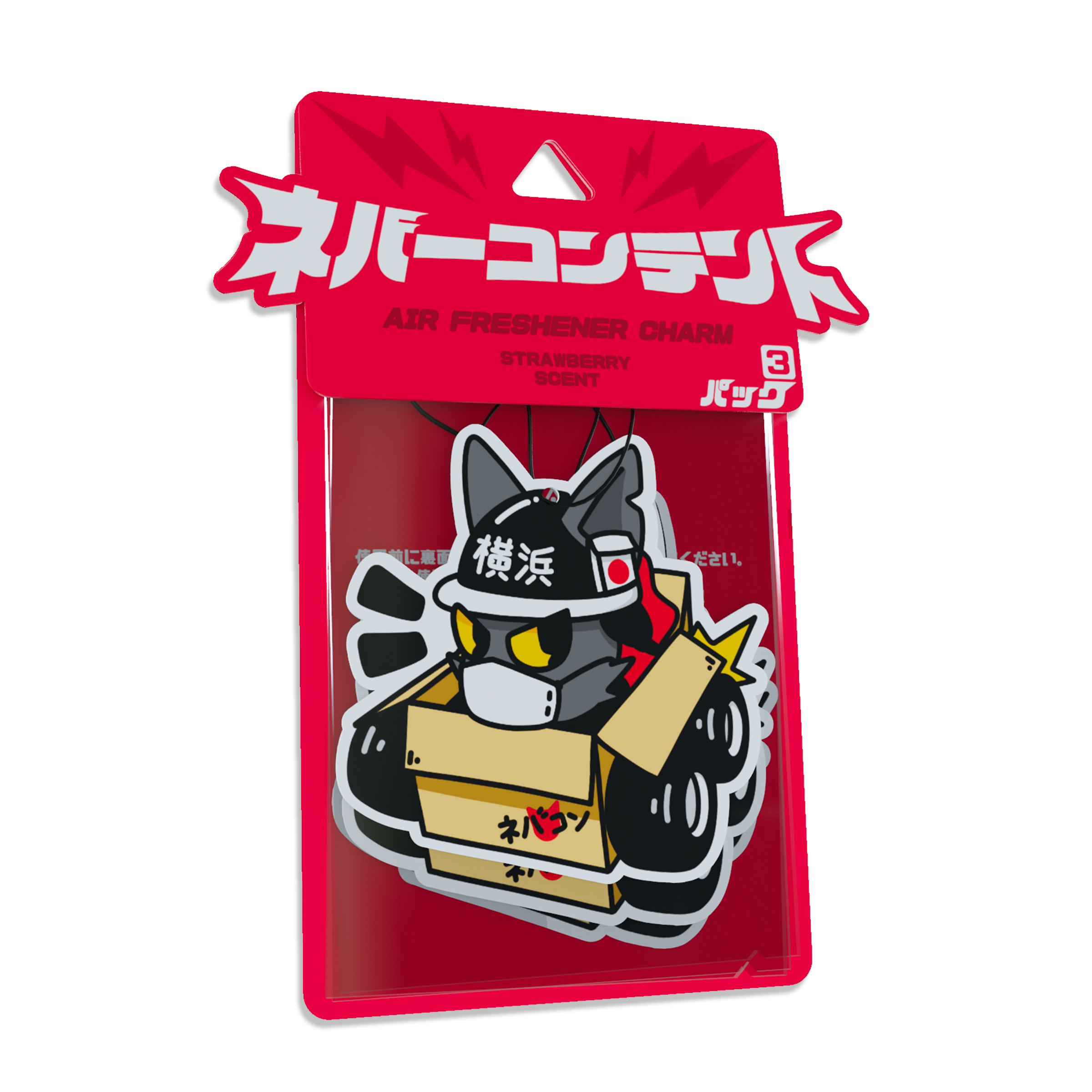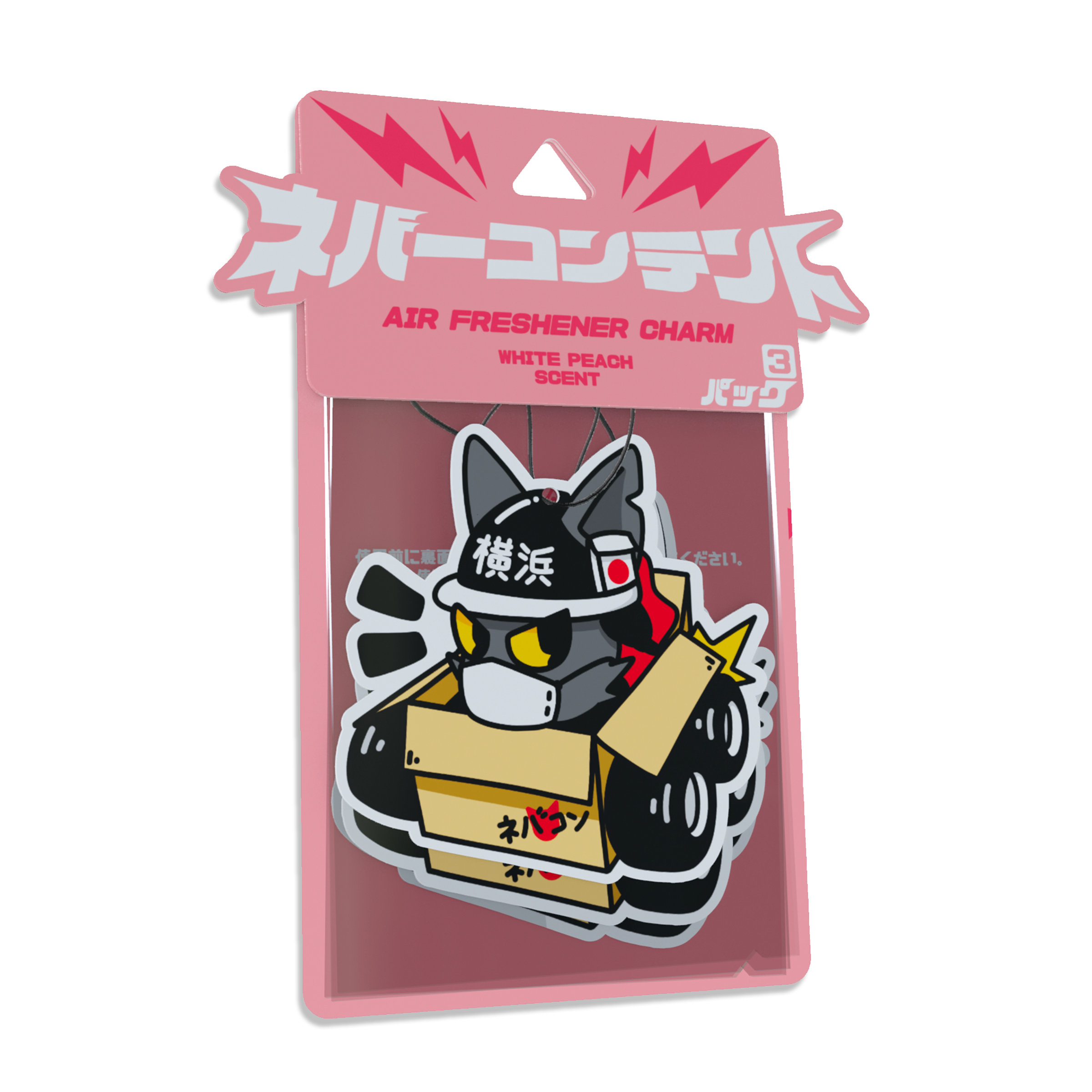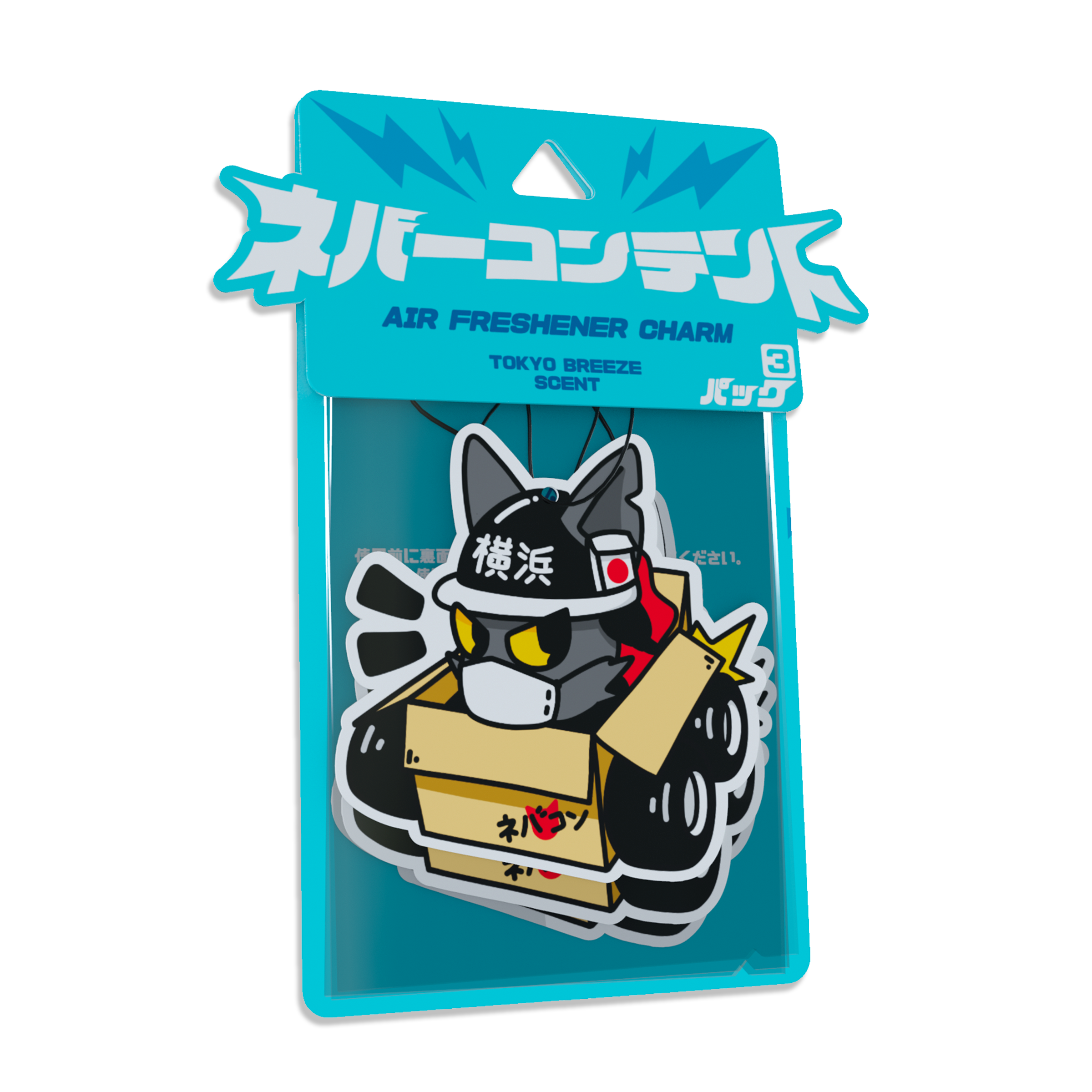 Sold out
Sold out
Sold out
Sold out
Sold out
Sold out
Sold out
Sold out
Sold out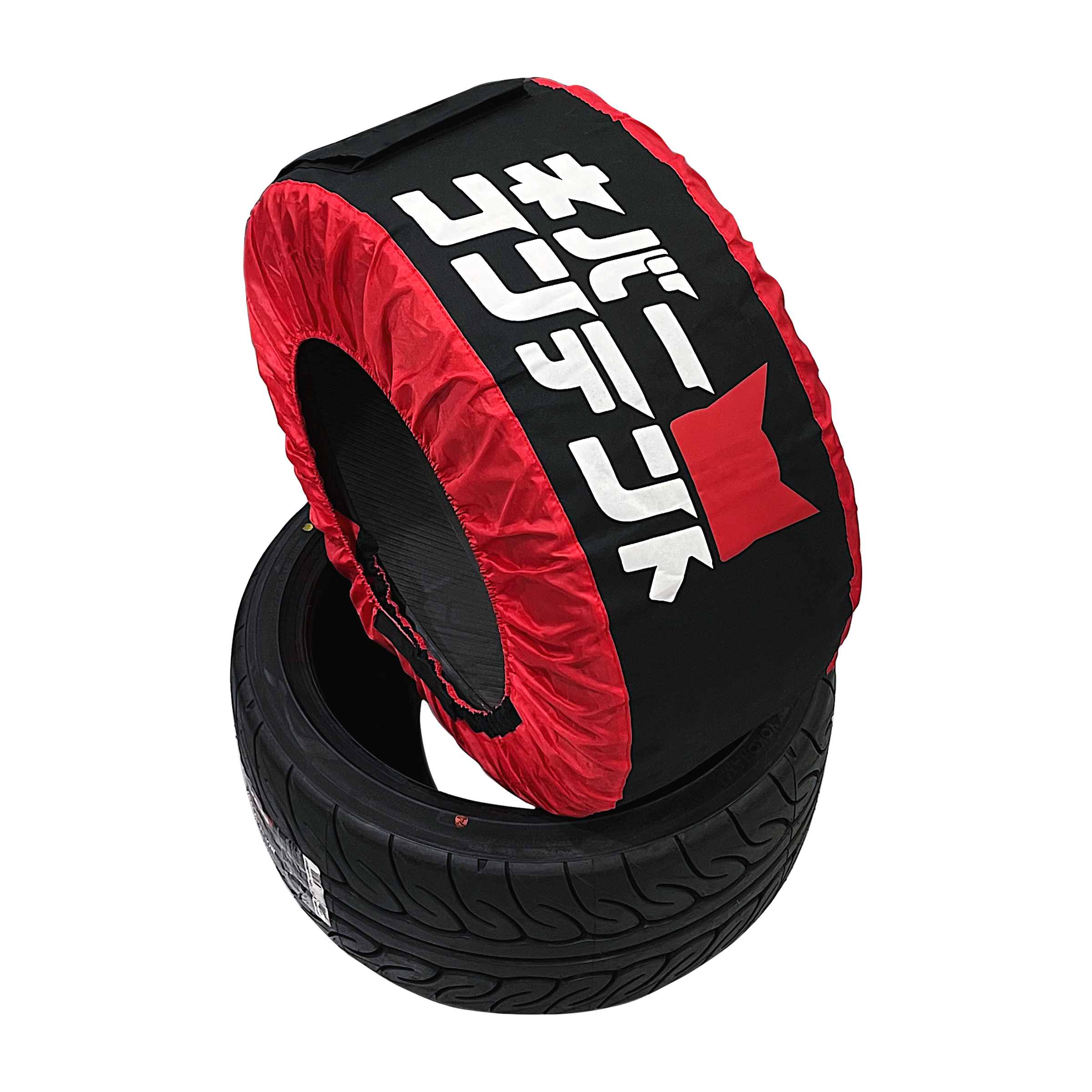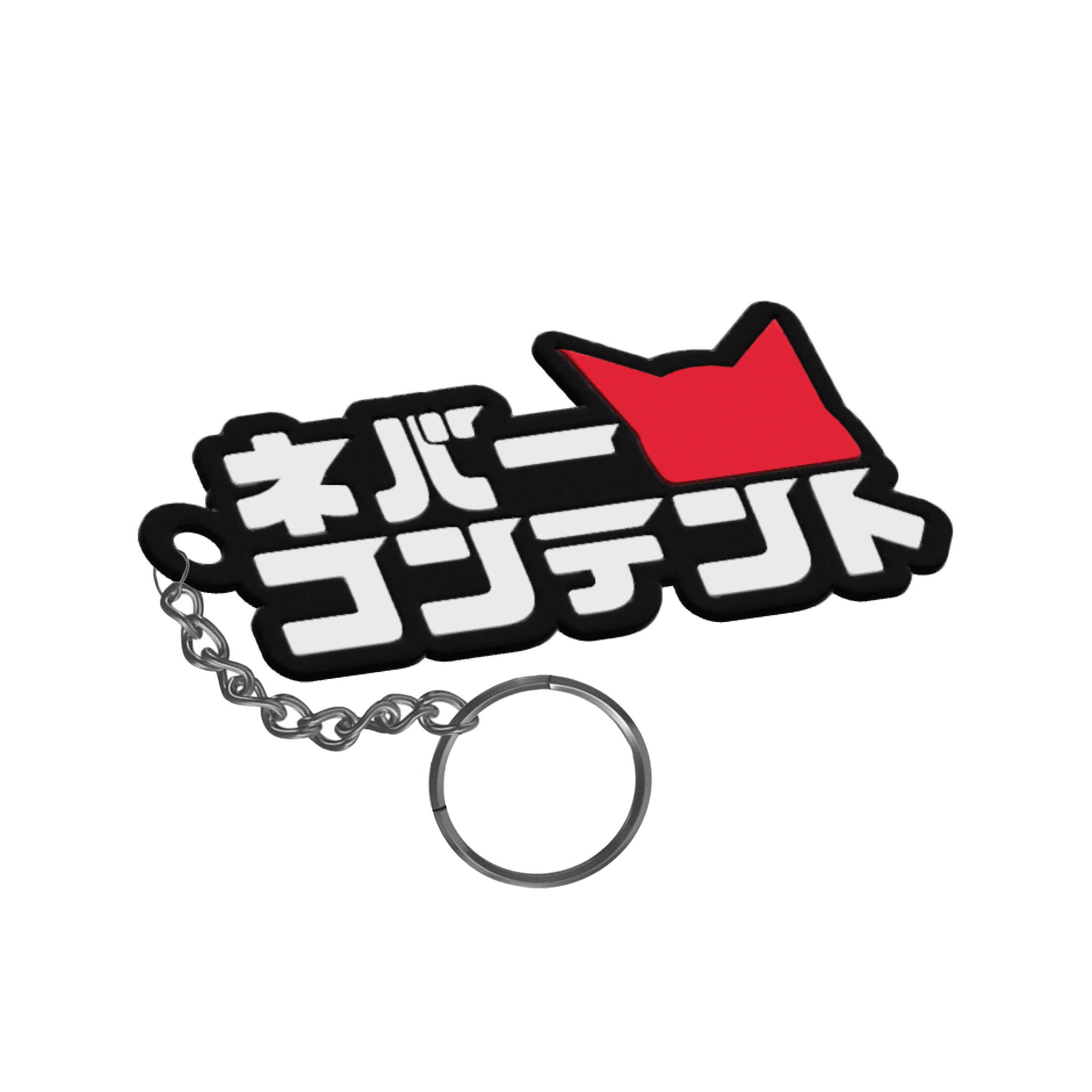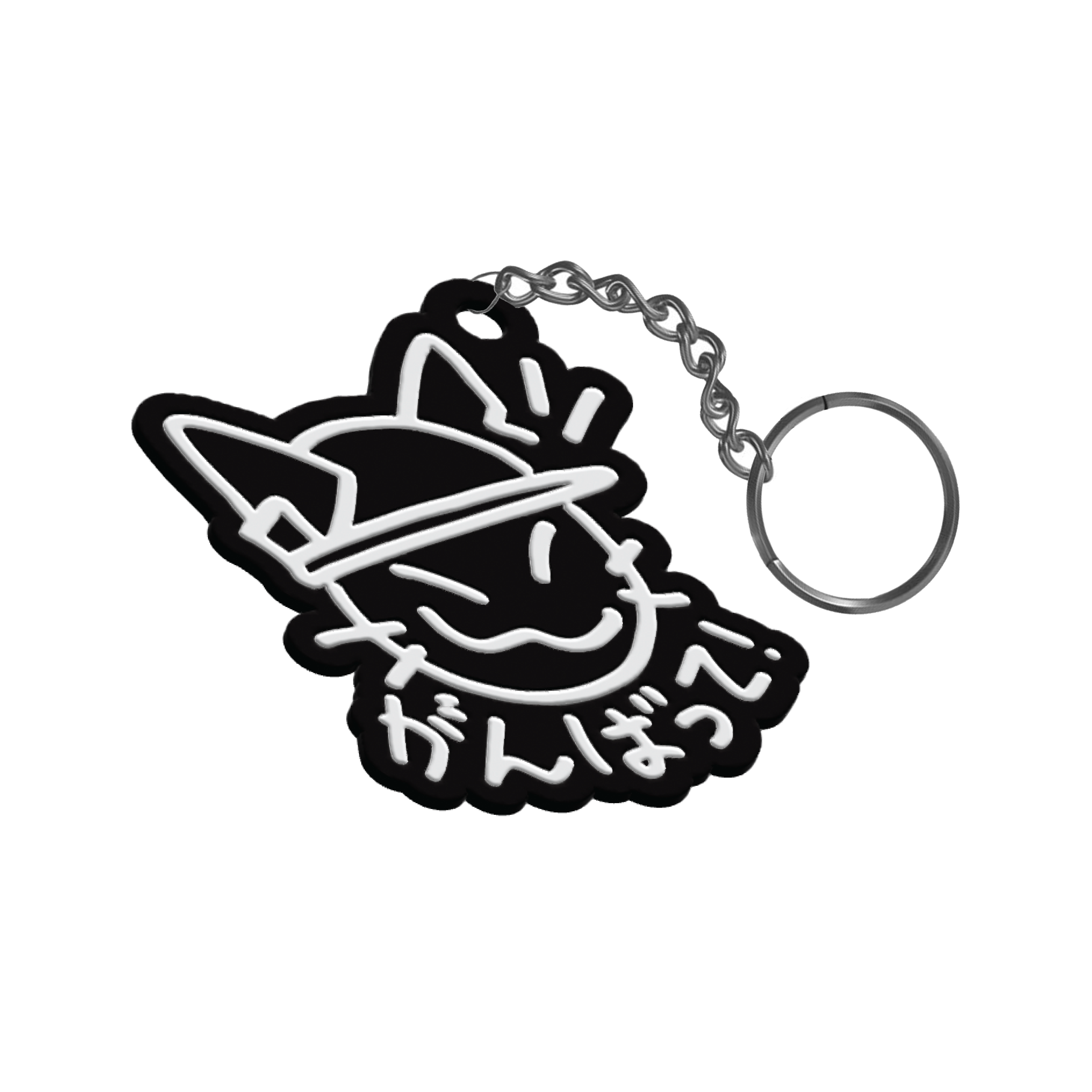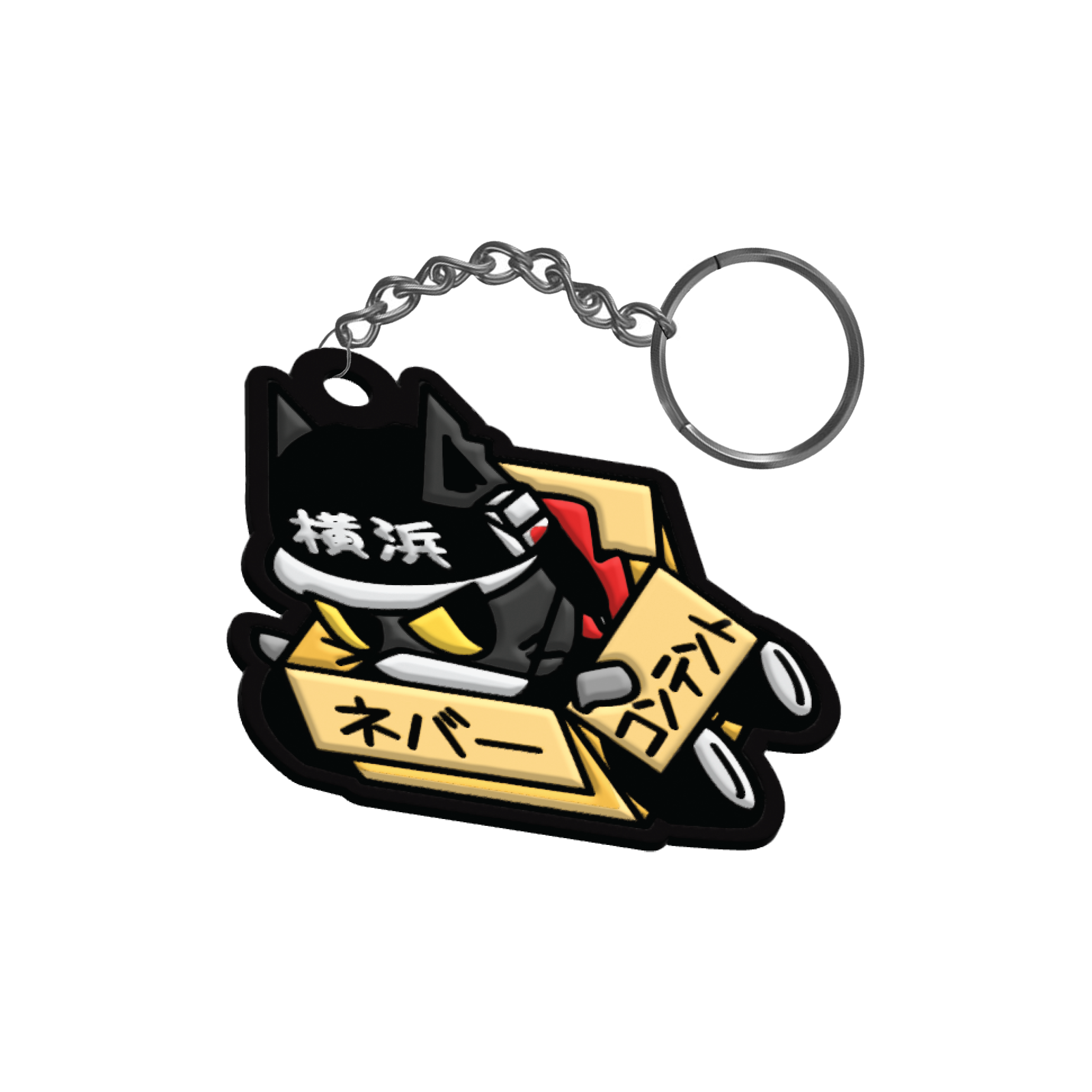 Nobori Flags
View all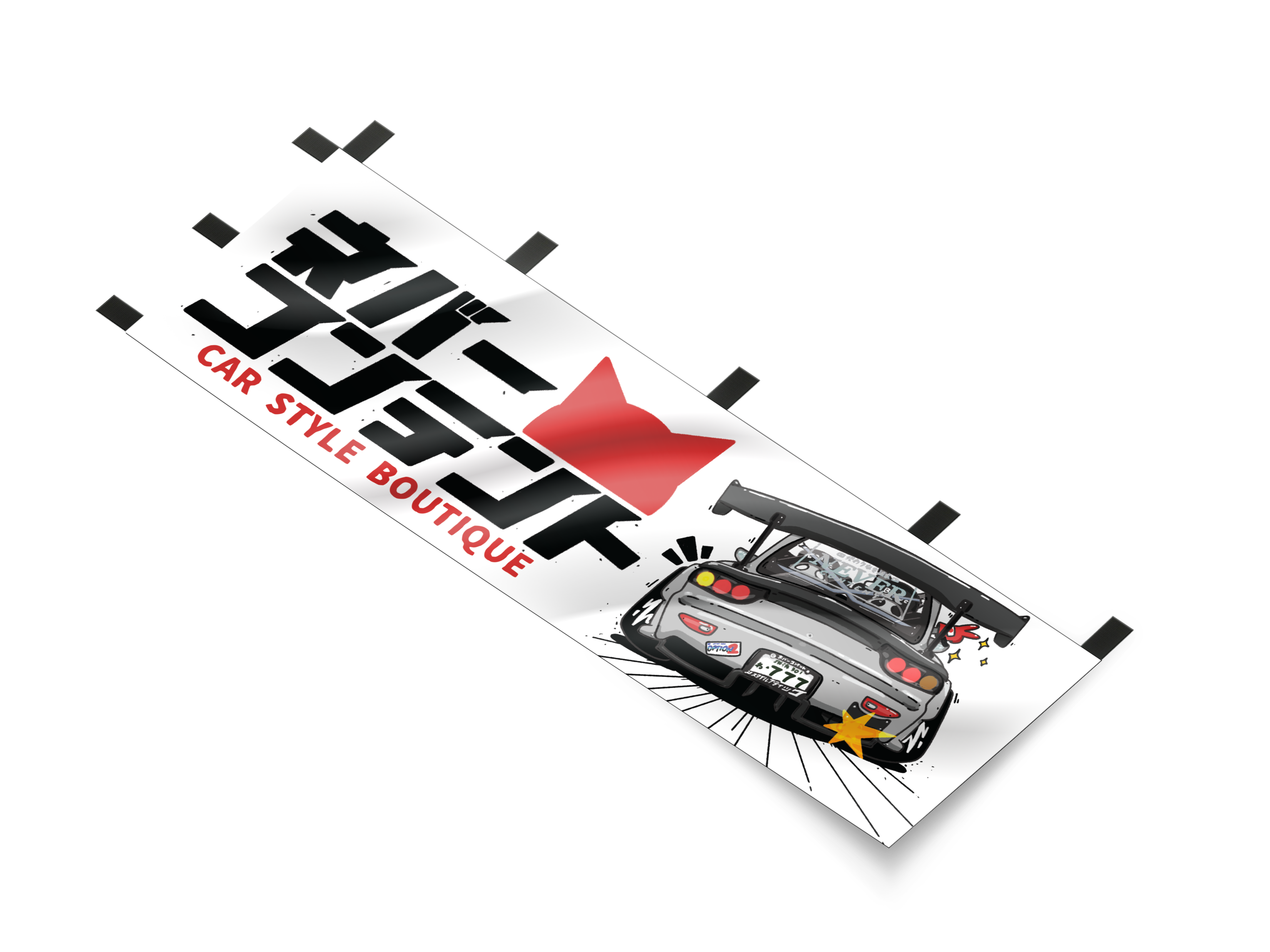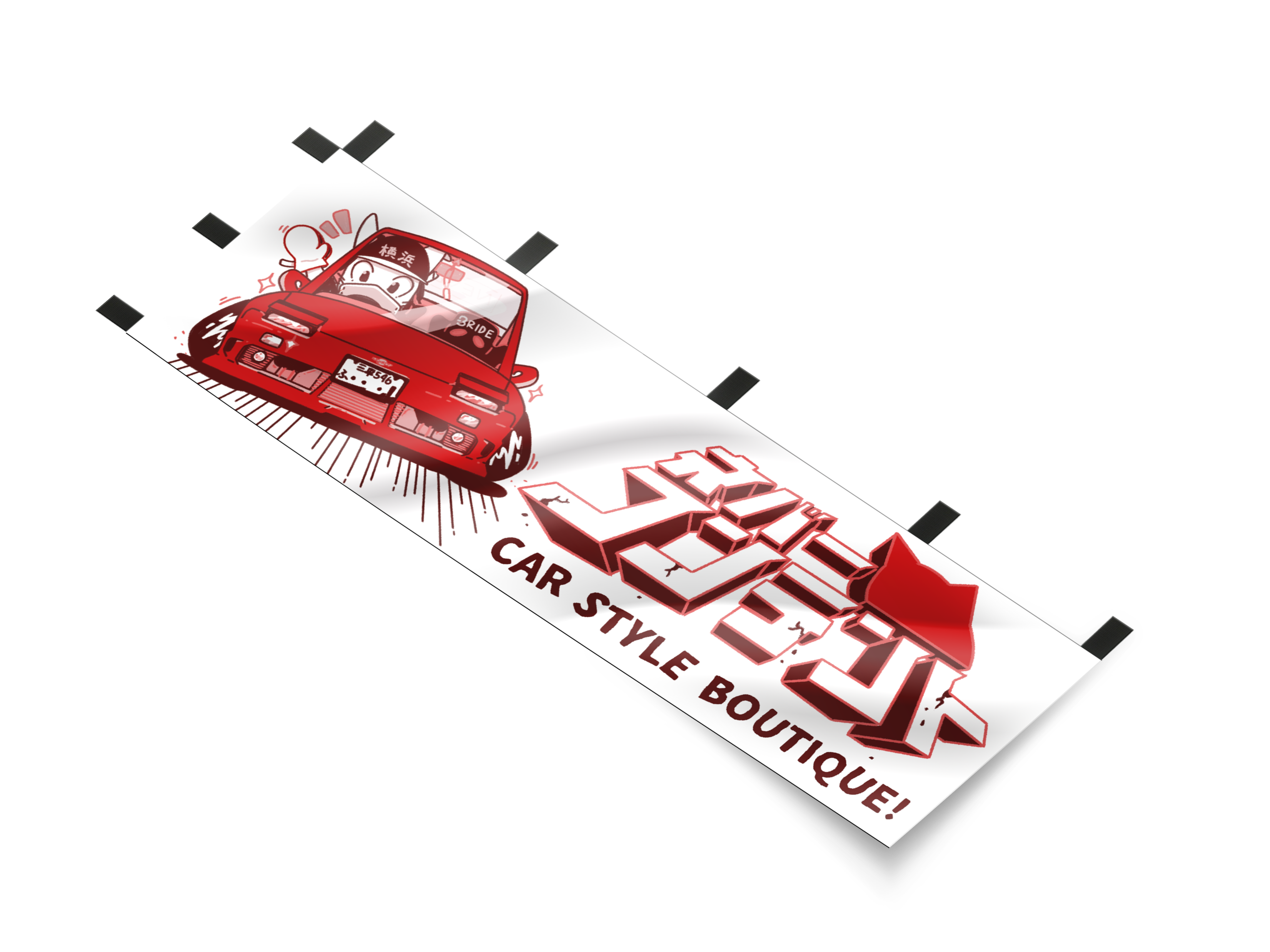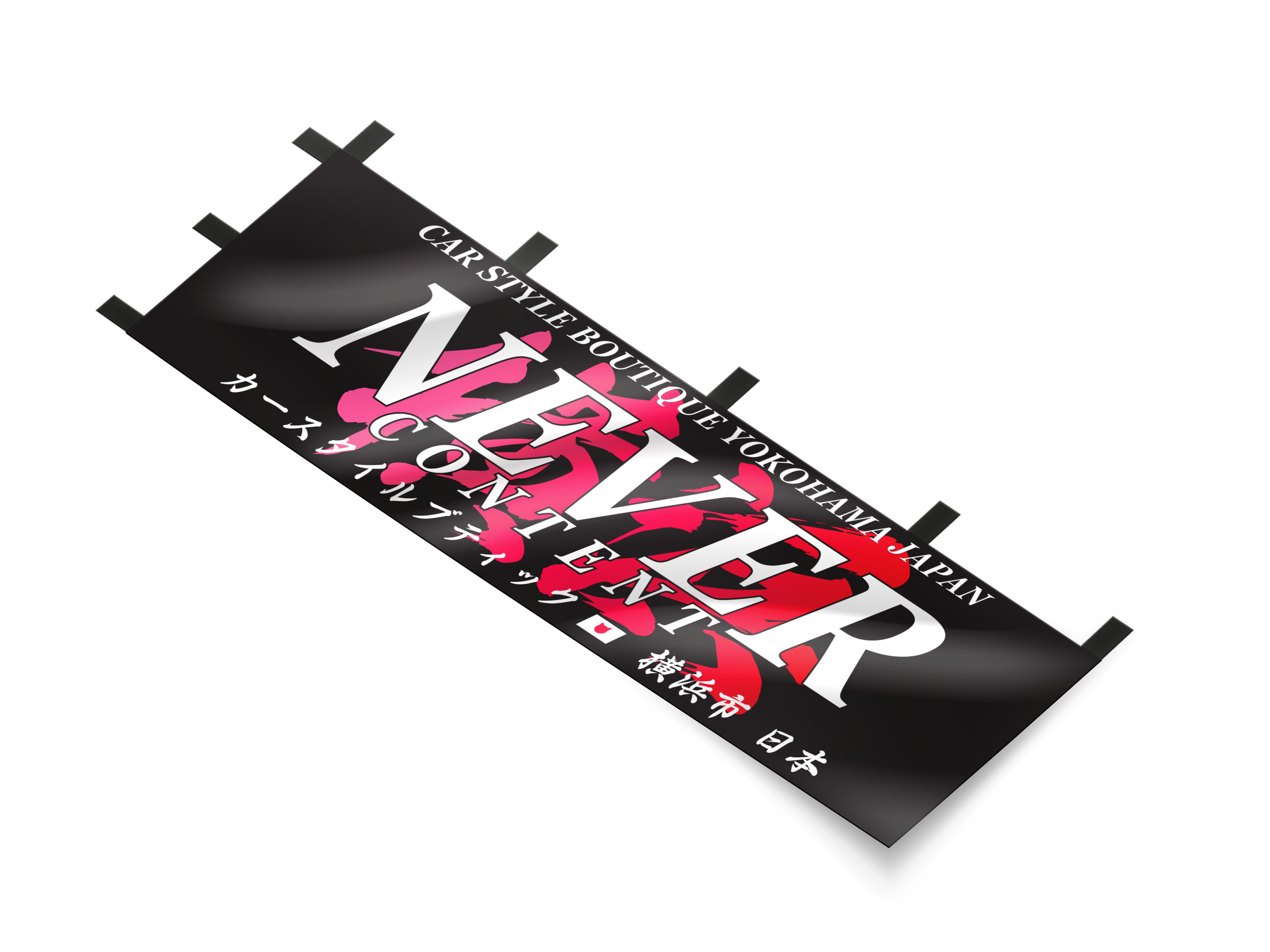 Sold out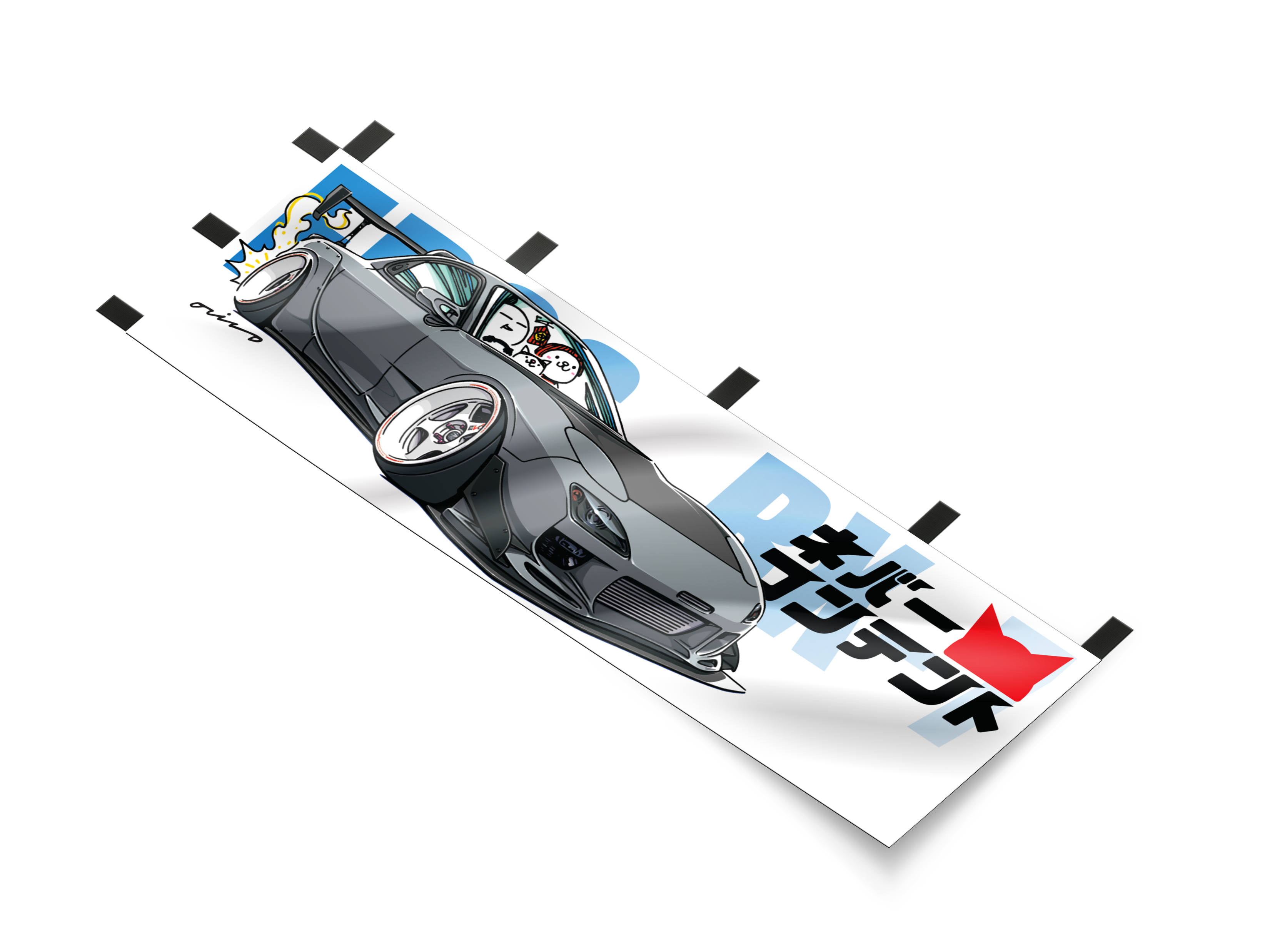 Sold out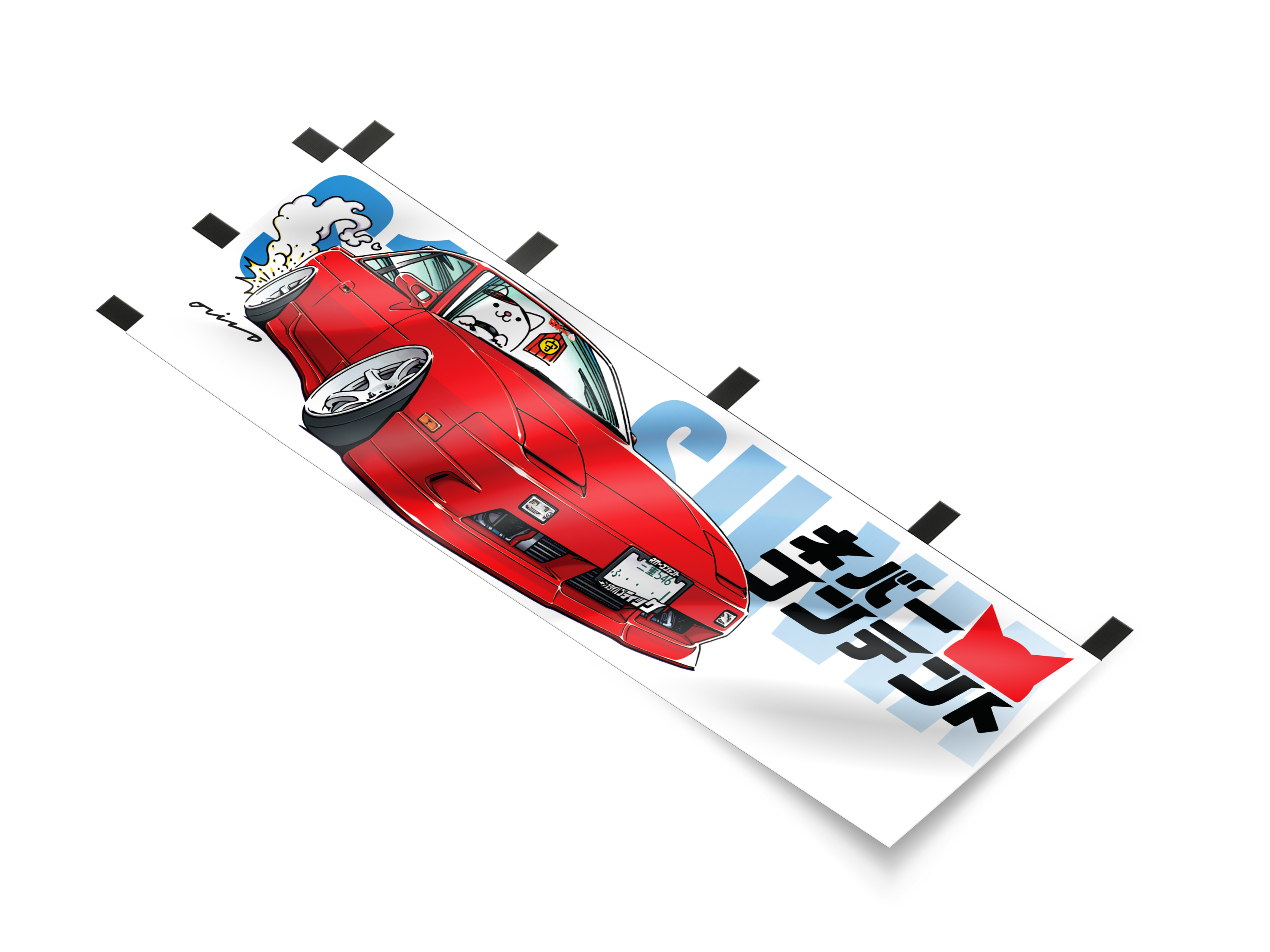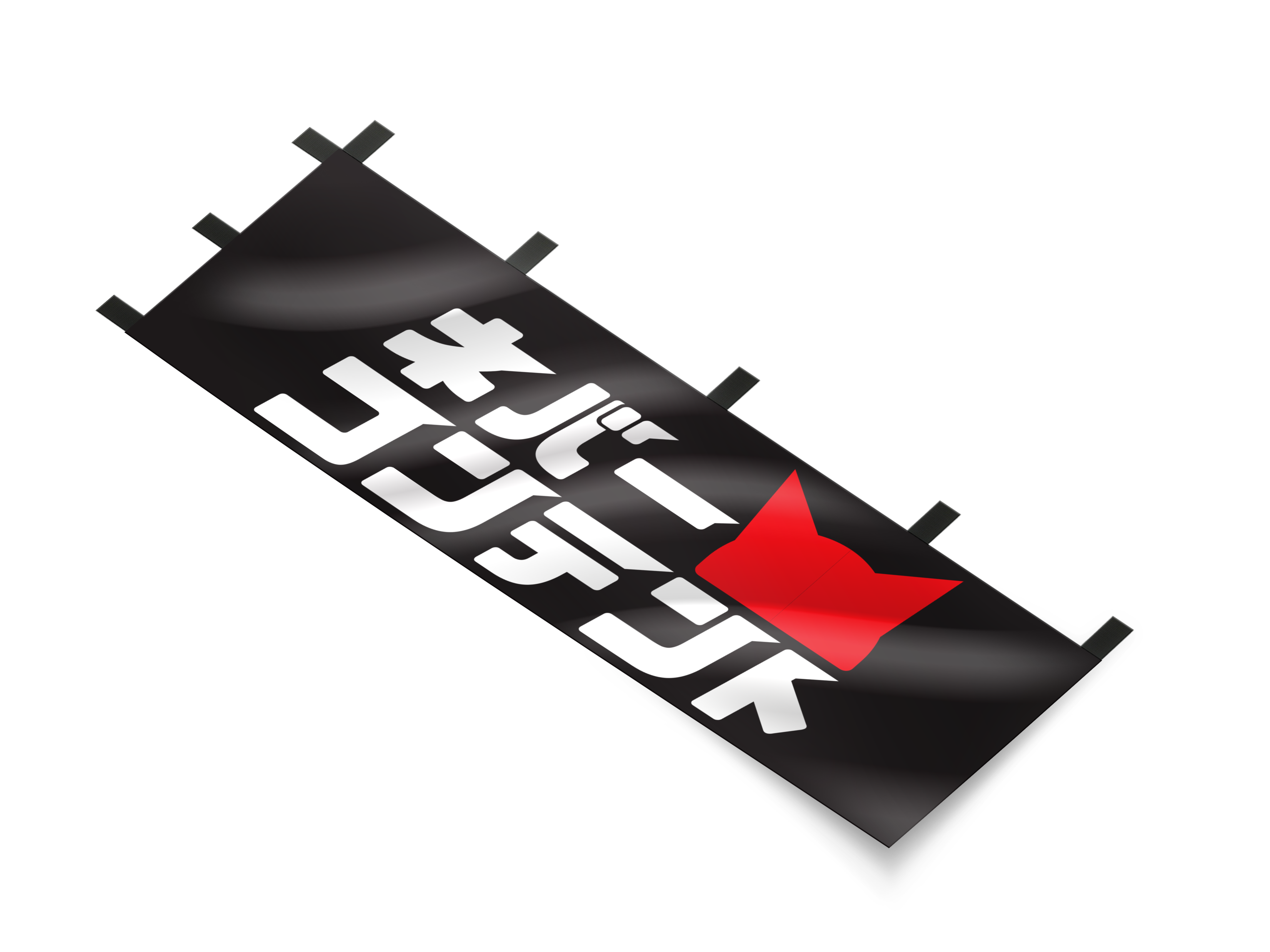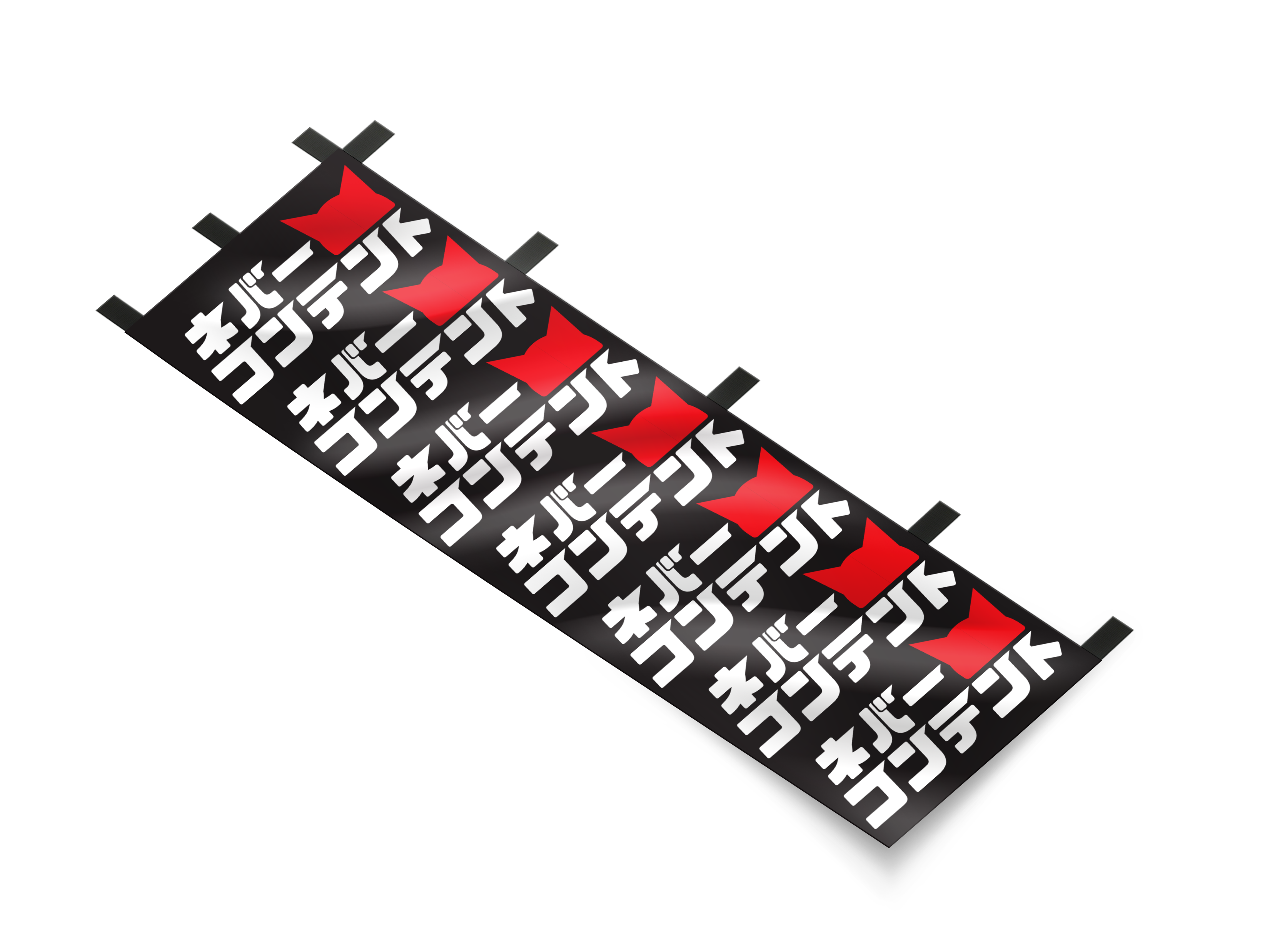 Sold out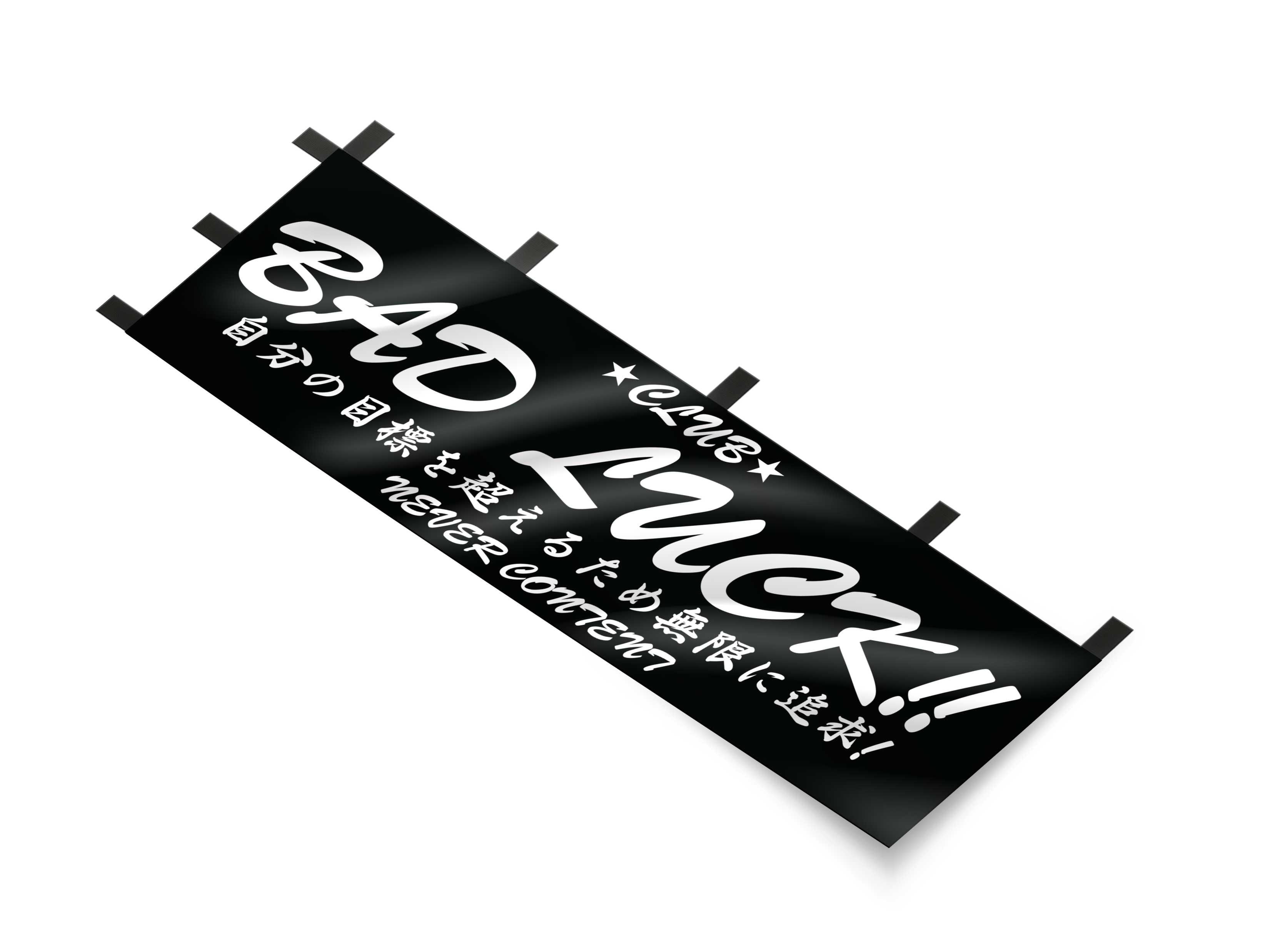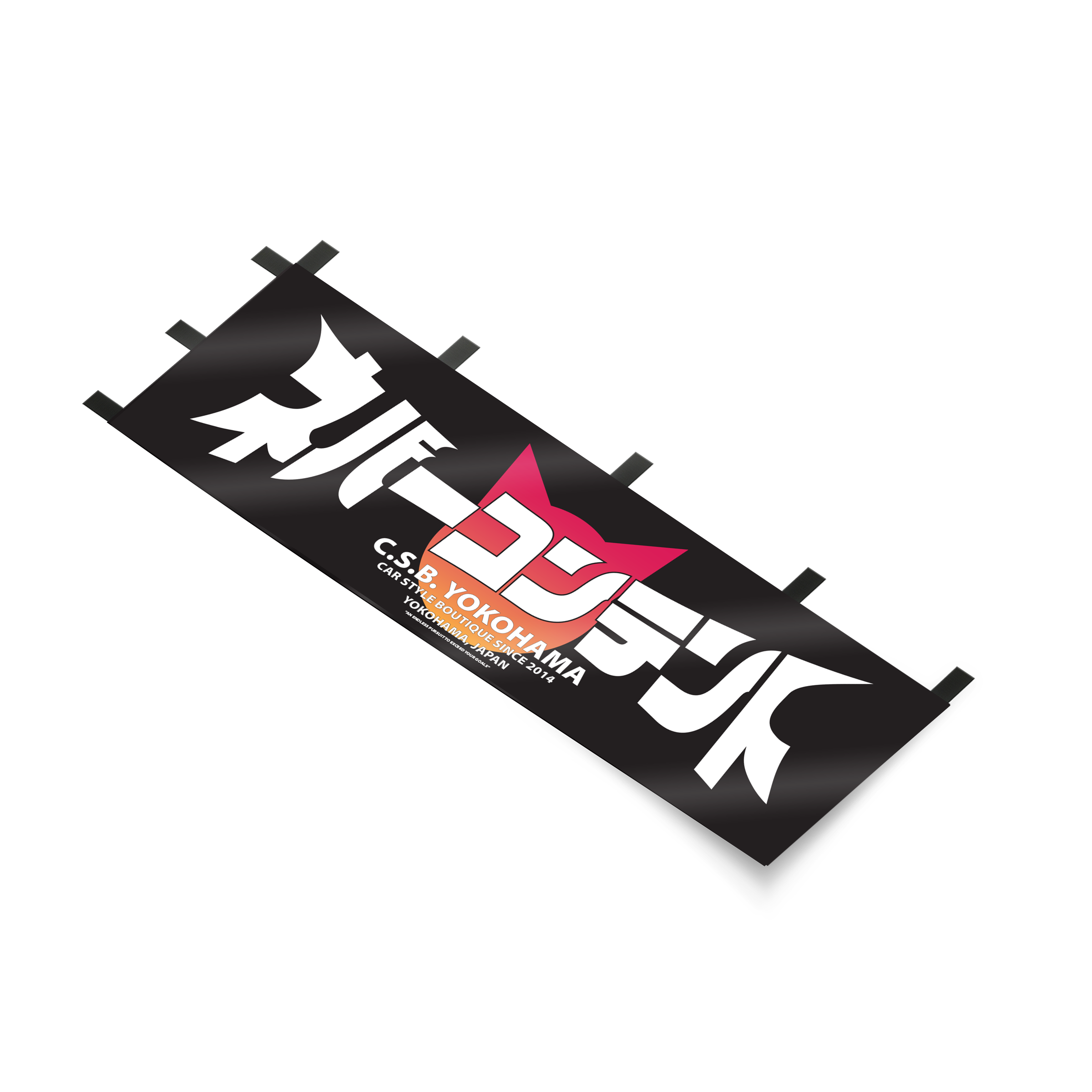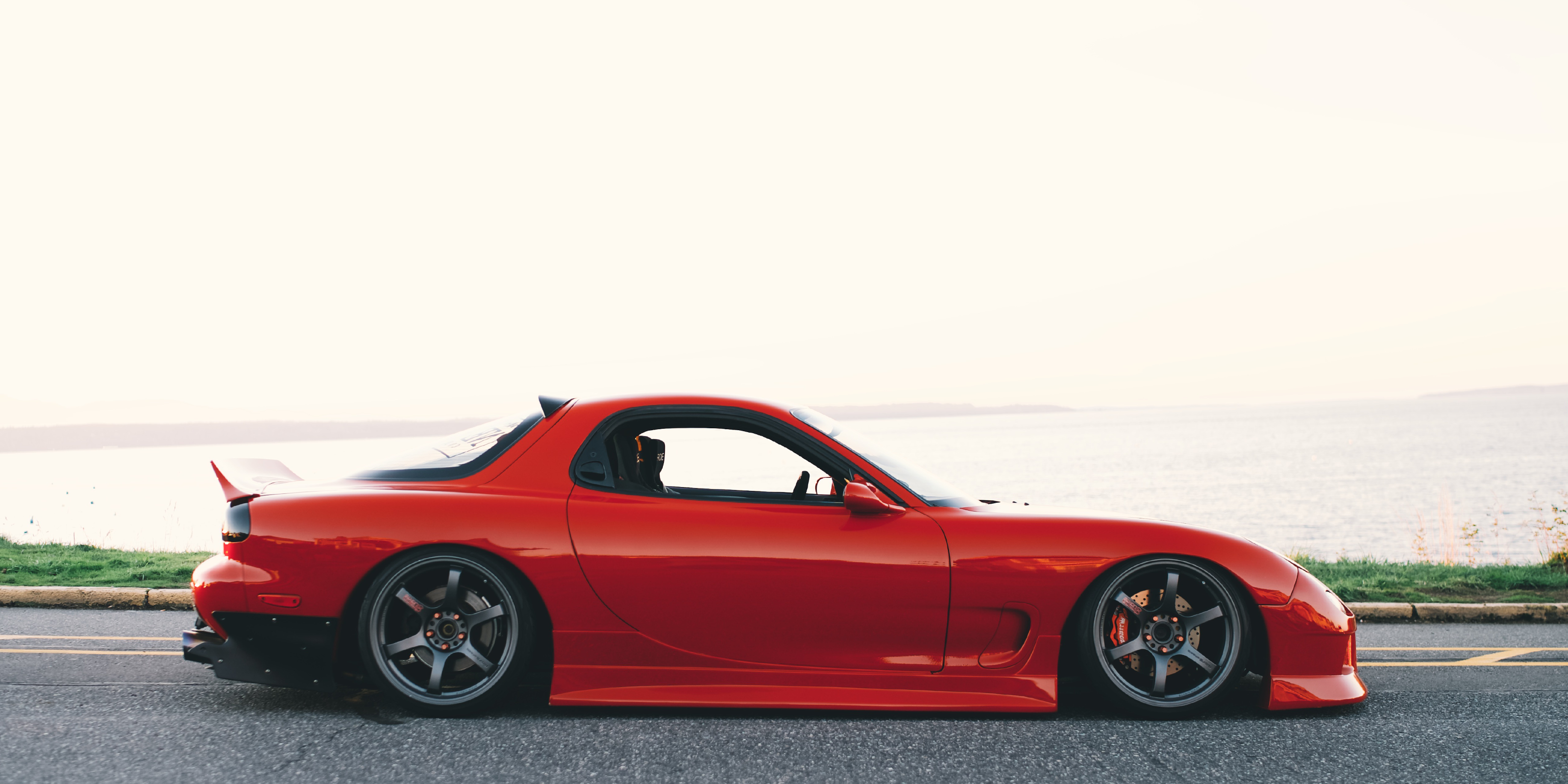 C.S.B. Yokohama, Japan.
Enjoy the ride.
Never Content is a car-style boutique created to celebrate car life in the spirit of the nostalgic golden era of Japanese car culture with a modern vision.
Bringing my interests, passions, and heart together into NC. I aim to combine my artistry, design, and style to create unique products for everyone to enjoy.
An endless pursuit in surpassing one's goals.
Never Content
Since 2014